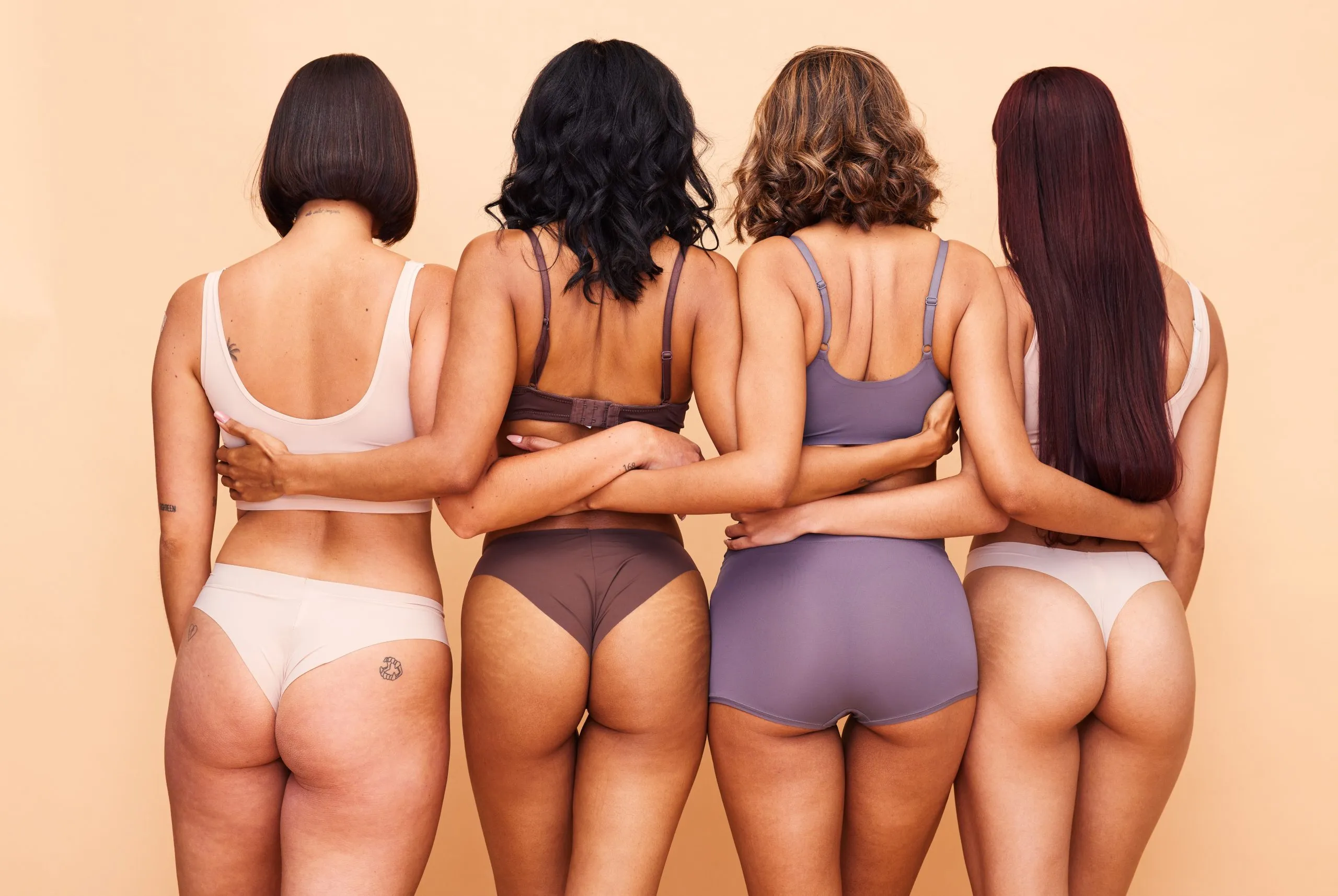 Why choose Greenwich Medical Spa for your Radiesse Butt Lift?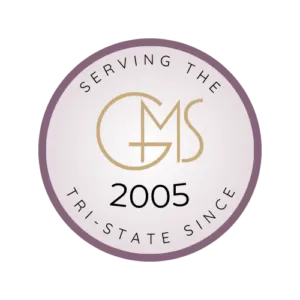 ✔ Our professional team has been performing dermal filler injections and body sculpting treatments for more than a decade.
✔ We have provided more than 10,000 successful body sculpting treatments to date.
✔ Greenwich Medical Spa is recognized as an Expert Injector and a Top Doctor by New Beauty magazine, a qualification held by just 3% of U.S. injectors.
✔ Greenwich Medical Spa won RealSelf's "Top 25 Most Loved Injector Award" in 2017, and we have one of the top 25 injectors in the nation.
We spend a lot of time focusing on boosting the appearance of what we see in the mirror, but what about the rearview? You may have noticed that age, weight fluctuations, and sun damage can diminish the shape of even the perkiest of behinds. And then there are those that were not so perky to begin with. While there are well-known surgical solutions to sculpting a curvier butt, the risk, downtime, and cost may have you questioning whether it would be worth it.
 That's why Greenwich Medical Spa is thrilled to introduce the Radiesse Butt Lift, a non-surgical, safe, and effective method of enhancing the shape of your backside with natural-looking results and no downtime.
The Radiesse Butt Lift looks so natural because it is! It allows your body to create its own collagen and elastin to boost the appearance of your buttocks. That is often just what is needed because in the same way that a loss of collagen and elastin leads to less firmness on the face and neck, the slowing of collagen production can result in sagging on any part of the body, including the butt.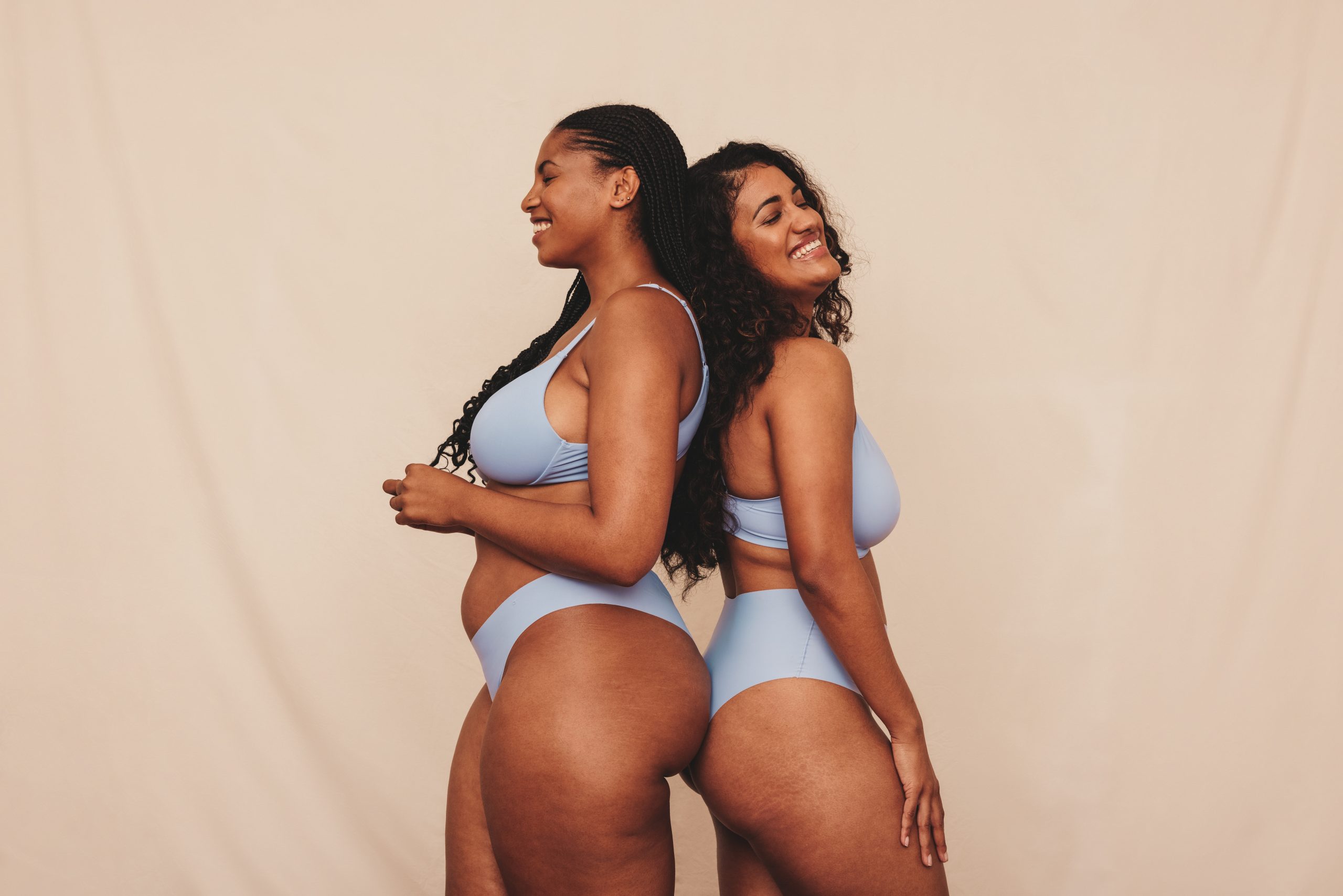 To understand this new body sculpting treatment, you'll first need to know how Radiesse works. It's not a hyaluronic acid filler, the type you may be most familiar with, which adds plumpness only via their substance. Radiesse is made of a CaHA (calcium hydroxylapatite) gel matrix, the first and only FDA-approved CaHA product that provides immediate contouring plus stimulation of collagen and elastin production.
 Think of it as a two-step process. When injected, Radiesse particles immediately form a scaffold below the skin, offering a quick lift. Even better, that scaffold starts to stimulate collagen and elastin production, which over time replaces the scaffold. The process leaves behind renewed skin that is tighter, smoother, and firmer.
 The lift of Radiesse appears to come from the inside, giving you a nicely curved, natural shape. Results are best following a series of three to four treatments spaced about a month apart. You'll continue to see improvement for a year or more, and these long-lasting results of Radiesse make it ideal for lifting and firming the butt. 
This is a beautiful Med spa with a luxurious but comfortable feel. Amber is amazing!! She is by far the best! She's not only bubbly, beautiful and sweet but is also very smart and an amazing injector of Botox and Juvederm. I couldn't ask for more❤️
Valerie Barrett
Frequently Asked Questions
Who is a good fit for a Radiesse Butt Lift?
Good candidates for the Radiesse Butt Lift are those who are at a healthy weight and desire enhanced firmness and roundness of the buttocks. This is not a fat-reduction treatment.
How many treatments will I need?
For the best results, we recommend three or four treatments, which will allow your tissue to continuously build on itself as collagen and elastin production are increased. 
How long will the results of Radiesse Butt Lift last?
Following your treatment series, results will last up to two years. As the normal aging process continues, additional injections of Radiesse will maintain your curvaceous results.
Does getting a Radiesse Butt Lift hurt?
We apply a topical anesthetic prior to injections on any area of the face or body, keeping discomfort at a minimum.
Is there any downtime after a Radiesse Butt Lift?
There is no downtime following Radiesse Butt Lift injections. You may have a bit of bruising, swelling or redness at the injection site, but you can return to normal activities the same day.
When will I see results from a Radiesse Butt Lift?
You'll see results immediately after injections thanks to the gel matrix, and about a week or two later, you'll start to notice the effects of the product in your body. During the next four to 12 weeks, results will improve.
What other treatments complement a Radiesse Butt Lift?
There are a variety of non-surgical and non-invasive body sculpting, fat reducing, and muscle-building treatments that pair well with the Radiesse Butt Lift. To reduce unwanted fat, we recommend CoolSculpting Elite. To add muscle tone, EmSculpt Neo provides excellent results. With DoubleSculpt, you can reduce fat and build muscle at the same time. We work with each patient to develop a treatment plan that addresses individual needs and goals.  
How much does a Radiesse Butt Lift cost?
The cost of a Radiesse Butt Lift depends on the amount of product used and the number of treatments in your customized plan.
Start Your New Year's Resolution Early  Improved diet, fitness, and weight loss are at the top of annual…