Do You Struggle With Body Issues?
It may not be metamorphosis, but our bodies do change. And the older we get the more they change. For most of us, there comes a time when we need a little help staying tight, trim, and looking good in our shorts or bikini. The good news is that there are some very effective procedures that tighten skin, eliminate inches and beautify where necessary.
Whether your issues involve a little sag under your arms, a muffin top, stubborn belly fat, unwanted hair, or pigmentation that you'd like to make vanish, there's help just a link away.
Bodies Change Over Time. You Can Control The Process
Average Member Cost
$701- $1,402 per applicator
Average Non-Member Cost
$825- $1,650 per applicator
We are the only practice in Connecticut to offer CoolSculpting Elite! The
CoolSculpting Elite
is a new method of non-surgical body contouring that reduces fat to improve the contour and shape of the body – now with better and faster results! The CoolSculpting device reduces fat by cooling it. Ideal candidates for the procedure have discrete and localized fat bulges on the abdomen, love handles, and back.
Average Member Cost
$638- $850 per session
Average Non-Member Cost
$750- $1000 per session
EmSculpt Neo is the first and only treatment to tone and shape the body by building muscle and burning fat. EmSculpt Neo from BTL Aesthetics offers a non-invasive way to specifically target the abs and buttocks and create a more toned, firmer appearance by building muscles deep below.
DoubleSculpt™ is a combination treatment that brings together the fat-freezing technology of CoolSculptingwith the muscle-toning power of EMSCULPT.
Average Member Cost
$64 – $595
Average Non-Member Cost
$75 – $700
Recovery Time
No Recovery Time
Wouldn't you like once and for all to do something about your unwanted hair? You will never have to worry about shaving, waxing or skin irritations again. At Greenwich Medical Spa, we offer a highly safe, effective and painless laser treatment to permanently remove unwanted hair.
Average Member Cost
$510 – $2,550
Average Non-Member Cost
$600 – $3000
Fraxel DUAL 1550/1927 uses patented fractional laser technology to target aging and sun damaged skin, revealing a smoother, fresher, younger looking appearance.
Average Member Cost
$340- $1,360
Average Non-Member Cost
$400- $1,600
If you are not ready for a facelift or injectables, The Eraser™ offers a safe way to wipe away the traces that gravity, the sun, and life's milestones have left on your face. Through the use of micro-needling, The Eraser™ promotes active collagen growth and builds connective tissue below the surface of the skin. As your skin repairs itself naturally, you grow actual new tissue, which means younger-looking skin and a gorgeous youthful glow.
Average Member Cost
$170 – $2,125
Average Member Cost
$200 – $2,500
Intense Pulse Light
treatment sends light below the skin's surface to target spot and redness causing blood vessels and melanin below. IPL provides visible improvement for pigmentation, age/sun spots, broken capillaries and overall skin appearance.
Average Member Cost
$850 – $1,700
Average Non-Member Cost
$1,000 – $2,000
Vivace Plus
RF Microneedling contours and tightens the neck, hands and body by stimulating the natural production of collagen and reducing fine-lines and wrinkles after just one treatment.
Smart Lipo Laser Body Sculpting
Smart Lipo
is a revolutionary, minimally invasive treatment that does something no fitness routine in the world can permanently do – destroy fat cells. Now you can finally have that body you've always wanted.
Sculptra Butt Augmentation
Average Member Cost
Customized
Average Non-Member Cost
Customized
Sculptra's ability to boost collagen production is what makes it an ideal solution for lifting and firming your bottom. If your problem is a rear view that sags or has a flat appearance, Sculptra will add volume and lead to increased elasticity so that your butt will be fuller and more lifted.
This is a beautiful Med spa with a luxurious but comfortable feel. Amber is amazing!! She is by far the best! She's not only bubbly, beautiful and sweet but is also very smart and an amazing injector of Botox and Juvederm. I couldn't ask for more❤️
Valerie Barrett
View Our Younger You Blog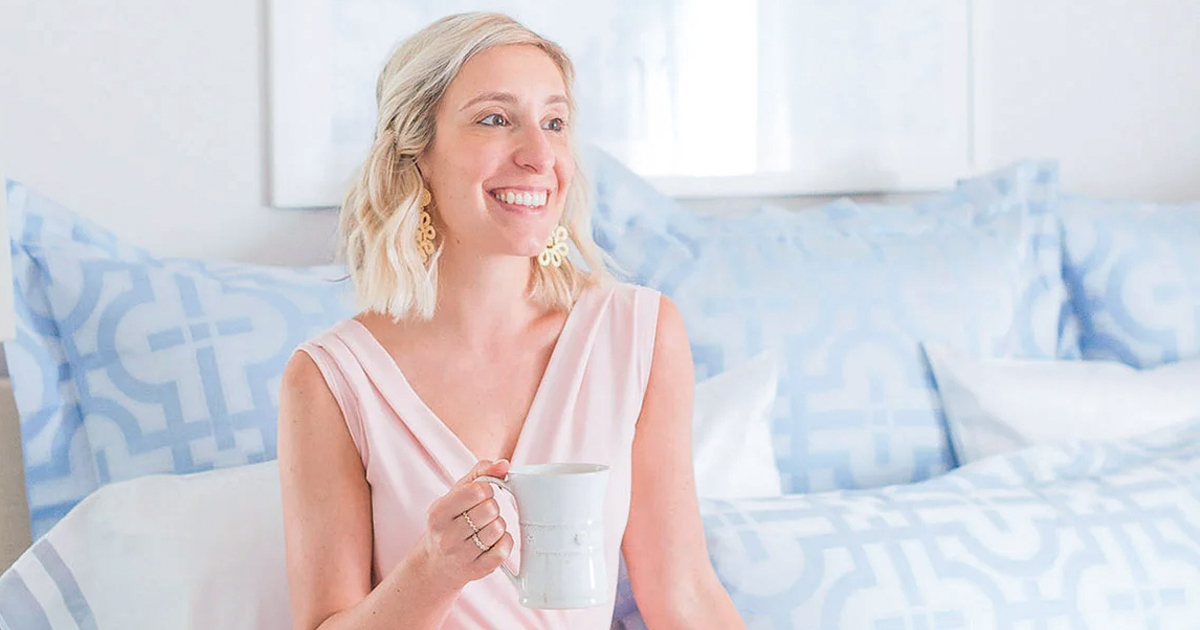 The Best Skincare Tips I've Learned in My 30s In my late 30s, I've learned a thing or…
Top Tips for Taking Your Skin and Skincare from Summer to Fall Be honest – how well did…
Greenwich Medical Spa, one of the top providers of Juvéderm and Botox services in the U.S., recently launched…
Renown Greenwich Medical Spa headquartered in Greenwich, Connecticut celebrated their 1st New Jersey location and official opening with…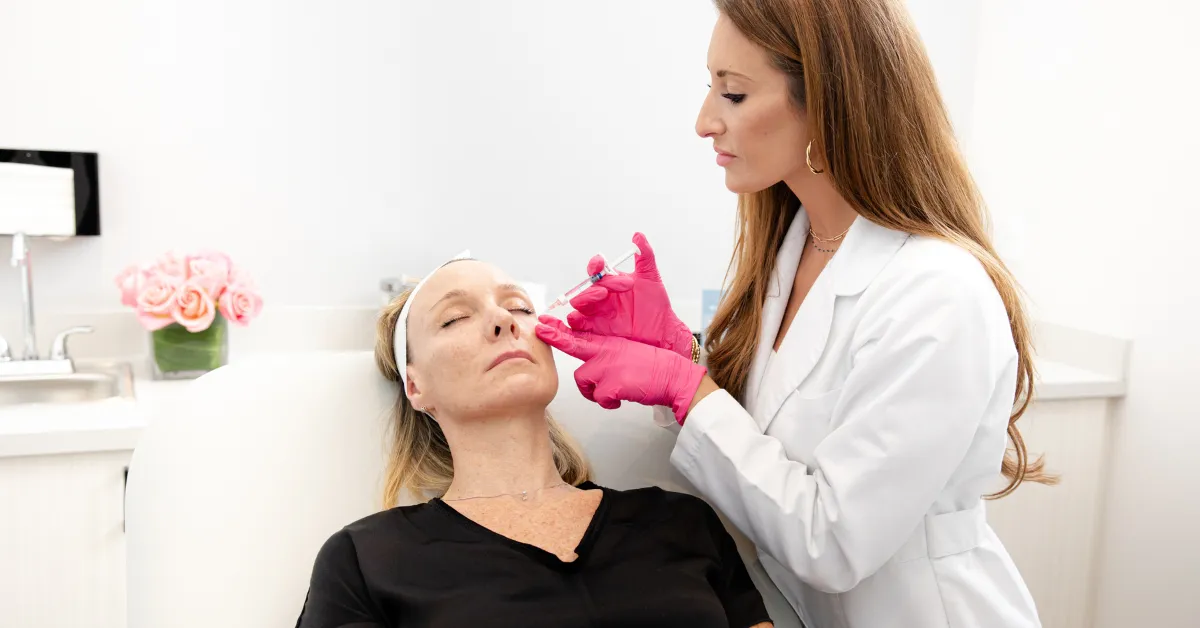 For more than four decades, experts in the medical aesthetics field have been offering facial fillers. During that…
The inaugural event will take place at 1 Hotel South Beach in Miami on November 1 –
If you pay attention to the latest options for maintaining your weight and sculpting your body, you've no…
Greenwich Medical Spa is thrilled to announce they raised $5000 for Girls With Impact at their Grand
While searching for the latest and greatest in skin-rejuvenating treatment options or simply scrolling social media, you may…