Have issues with Acne Scarring?
You made it through those terrible teen years, but teenage acne left its imprint on your face. For many adults, this is one reminder of youth that they would rather hide in the back of the closet with that old yearbook. Whether you suffer from pockmarked or red and raised acne scarring, we can help even decades-old scars fade with our combined remedy of the Fraxel laser and our proprietary treatment, The Eraser™. Performed in a series, this dynamic combination can offer significant improvement to acne scars. You spent your teen years hiding embarrassing acne – don't let it control your adulthood too!
Your Solution to an Acne Scarring may include:
The Eraser™ is Greenwich Medical Spa's proprietary process that combines micro-needling and injections of our proprietary serum to encourage collagen production deep within the skin. The Eraser™ is used to lessen or remove wrinkles, fine-lines, acne scars, stretch marks and other types of scarring.
Fraxel DUAL 1550/1927 uses patented fractional laser technology to target aging and sun damaged skin, revealing a smoother, fresher, younger looking appearance.
The CoolPeel laser treatment offers a new way to safely and comfortably deliver the benefits of a traditional CO2 resurfacing treatment with minimal downtime. A series of CoolPeel treatments significantly reduces wrinkles, sun damage and scars, while tightening skin and shrinking pores.
I've been seeing Susana for about 5 months for acne treatments and she's been so amazing in helping get my skin clear! I've had cystic acne for years and have finally found a solution. Susana recommends great products based on what my skin needs and has so many great suggestions to help keep my skin clear and prevent future breakouts. I didn't think my skin could ever look this good!
Taylor O
Frequently Asked Questions
When will I see my results from my treatments?
You will begin to notice results after the first treatment with full results reached after 4-6 treatments. Because these treatments stimulate your body to produce collagen and heal itself from the inside, you can continue to see improvement for up to a year following treatment.
Will my reduction in acne scarring be permanent?
If you receive the full series of recommended treatments and maintain a good skincare routine your results will be permanent.
Is there any downtime following treatments for acne scarring?
Following treatment, your skin will be sensitive, and you may experience sunburn-like redness. Mild swelling is usually seen for about three days. We will provide you with a special serum to apply for the first few days, but you can resume using regular skincare products by the third day following treatment. You should treat your skin gently for the next week or two, avoiding sunlight and alcohol based products. Cold compresses and steroid creams may be used as necessary.
Do these treatments hurt?
You may experience some discomfort during your scar-reduction treatments. Depending on the depth of the needling needed during The Eraser treatment, you may feel anything from a slight sensation to more significant pricking. Fraxel has been described as an intense prickling sensation. We can apply a numbing cream to minimize discomfort, and for sensitive patients, we suggest an oral painkiller and can prescribe one for you if needed.
Are these treatments appropriate from all skin types?
The Eraser is safe and effective for all skin types. However, there is a risk of hyperpigmentation when using Fraxel on dark skin.
View Our Younger You Blog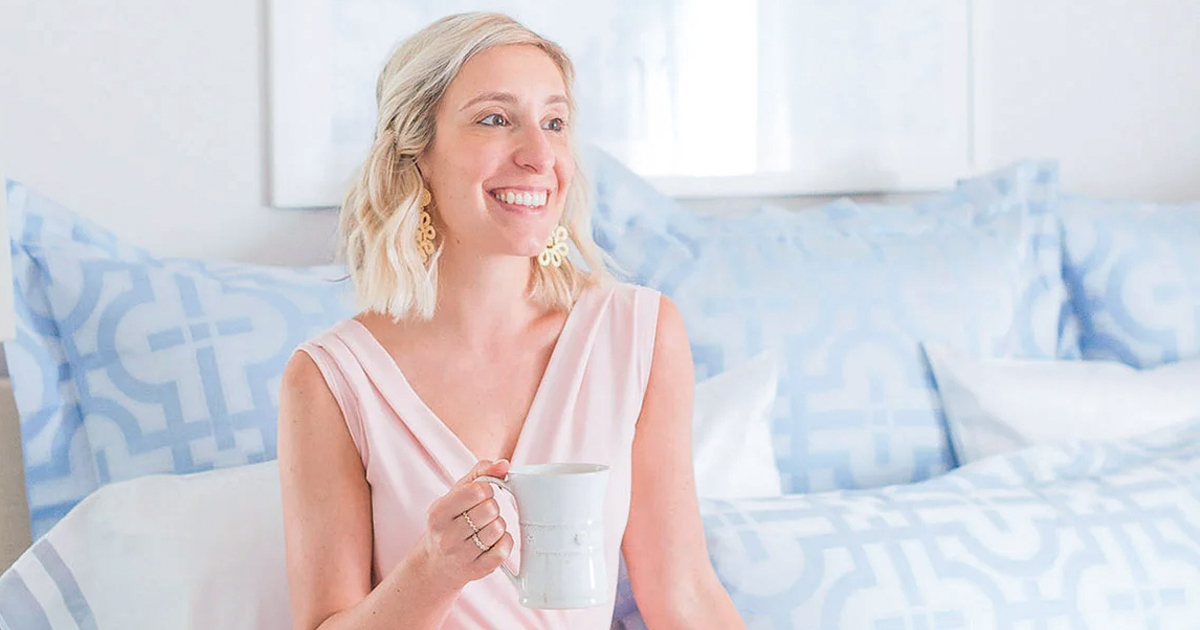 The Best Skincare Tips I've Learned in My 30s In my late 30s, I've learned a thing or…
Top Tips for Taking Your Skin and Skincare from Summer to Fall Be honest – how well did…
Greenwich Medical Spa, one of the top providers of Juvéderm and Botox services in the U.S., recently launched…
Renown Greenwich Medical Spa headquartered in Greenwich, Connecticut celebrated their 1st New Jersey location and official opening with…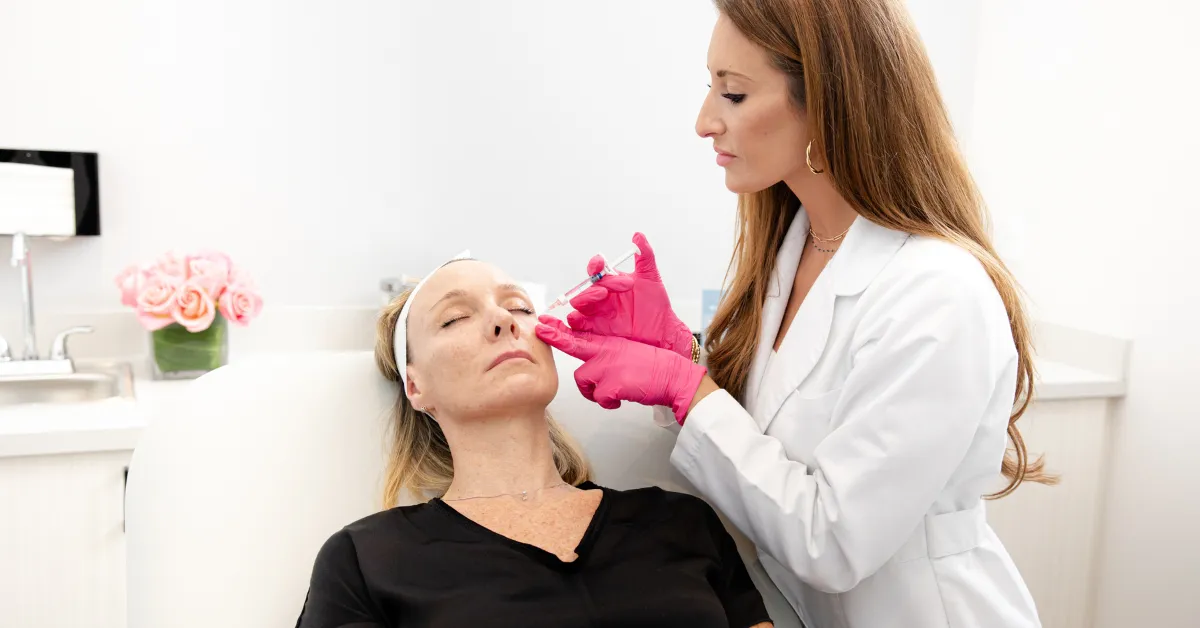 For more than four decades, experts in the medical aesthetics field have been offering facial fillers. During that…
The inaugural event will take place at 1 Hotel South Beach in Miami on November 1 –
If you pay attention to the latest options for maintaining your weight and sculpting your body, you've no…
Greenwich Medical Spa is thrilled to announce they raised $5000 for Girls With Impact at their Grand
While searching for the latest and greatest in skin-rejuvenating treatment options or simply scrolling social media, you may…