About Skin Tightening
It would be nice if you could slide out of your old skin and start over with fresh, new derma. No sags. No bags. Tight and smooth, like the skin you were born with. Actually, you can. Not shed your skin, but grow healthy new skin that's bright, and young-looking. Without incisions, injections, or significant downtime. And of course without snake oil.
If it all sounds too good to be true, click on the links below to learn how we do it.
You Don't Have to Shed to Tighten
Average Member Cost
$170 – $1912
Average Non-Member Cost
$200 – $2,250
The
CoolPeel laser treatment
offers a new way to safely and comfortably deliver the benefits of a traditional CO2 resurfacing treatment with minimal downtime. A series of CoolPeel treatments significantly reduces wrinkles, sun damage and scars, while tightening skin and shrinking pores.
Average Member Cost
$638 – $850
Average Non-Member Cost
$750 – $1,000
EmSculpt Neo is the first and only treatment to tone and shape the body by building muscle and burning fat. EmSculpt Neo from BTL Aesthetics offers a non-invasive way to specifically target the abs and buttocks and create a more toned, firmer appearance by building muscles deep below.
Average Member Cost
$425 – $3,825
Average Non-Member Cost
$500- $4500
Ultherapy
is a non-invasive treatment that uses ultrasound to stimulate the body's healing process to lift and tighten skin. Ultherapy renews the skin's elasticity and can firm the area around the eyes, face & neck.
Average Member Cost
$850 – $1,700
Average Non-Member Cost
$1,000 – $2,000
Vivace Plus
RF Microneedling contours and tightens the neck, hands and body by stimulating the natural production of collagen and reducing fine-lines and wrinkles after just one treatment.
Average Non-Member Cost
$1,000
ThermiVa
requires no downtime, and offers a safe, effective solution to feminine rejuvenation. It is ideal for women with slight slackness in the vaginal area who would like tightening without surgery.
Introducing Plasma Tight™, an FDA-cleared treatment that uses low-frequency technology plus a patented wavelength and power combination to rejuvenate the skin.
This is a beautiful Med spa with a luxurious but comfortable feel. Amber is amazing!! She is by far the best! She's not only bubbly, beautiful and sweet but is also very smart and an amazing injector of Botox and Juvederm. I couldn't ask for more❤️
Valerie Barrett
View Our Younger You Blog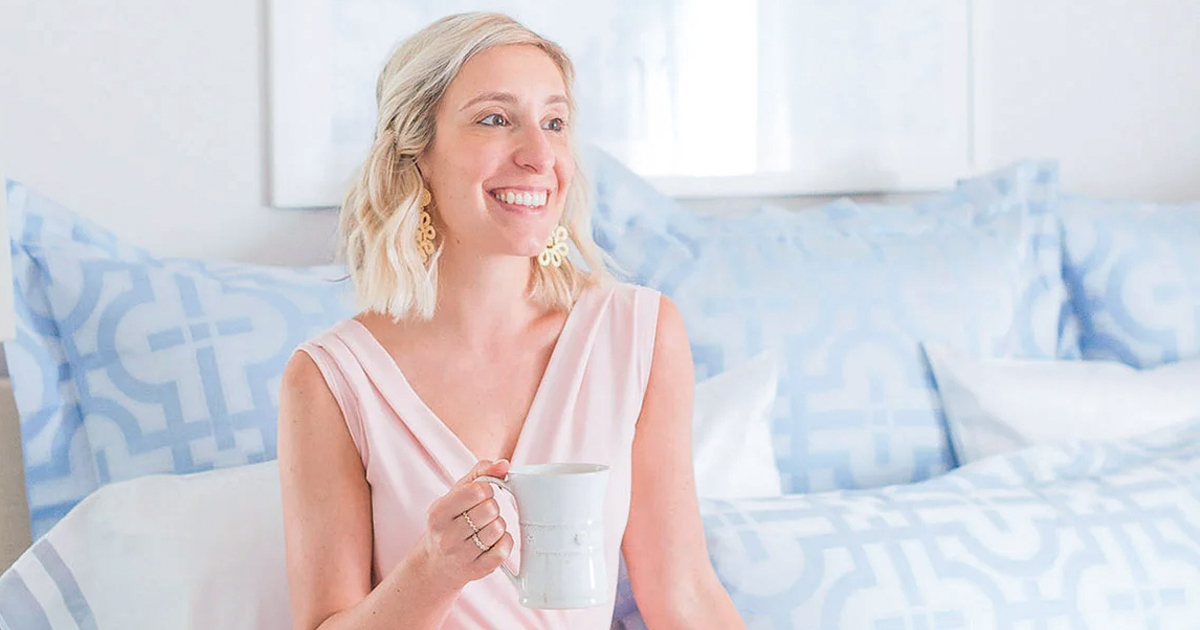 The Best Skincare Tips I've Learned in My 30s In my late 30s, I've learned a thing or…
Top Tips for Taking Your Skin and Skincare from Summer to Fall Be honest – how well did…
Greenwich Medical Spa, one of the top providers of Juvéderm and Botox services in the U.S., recently launched…
Renown Greenwich Medical Spa headquartered in Greenwich, Connecticut celebrated their 1st New Jersey location and official opening with…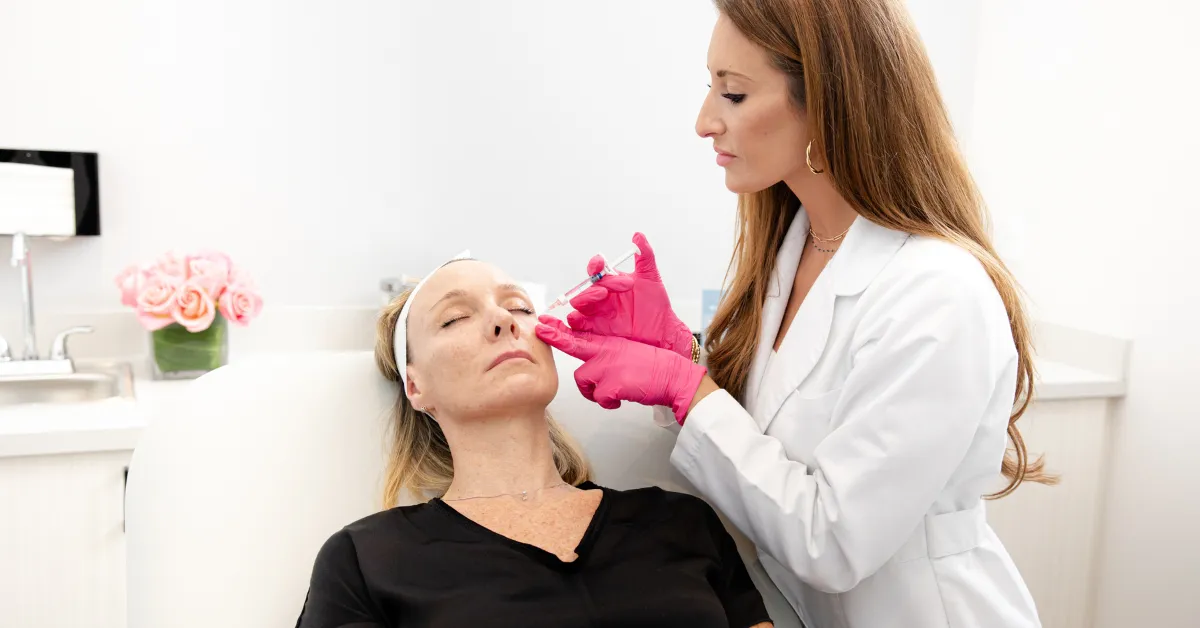 For more than four decades, experts in the medical aesthetics field have been offering facial fillers. During that…
The inaugural event will take place at 1 Hotel South Beach in Miami on November 1 –
If you pay attention to the latest options for maintaining your weight and sculpting your body, you've no…
Greenwich Medical Spa is thrilled to announce they raised $5000 for Girls With Impact at their Grand
While searching for the latest and greatest in skin-rejuvenating treatment options or simply scrolling social media, you may…