Re*Store
Has your skin hit a rough patch? If you've started to notice uneven tone and texture, fine lines have begun to creep in, or you are experiencing the least fair skin issue of them all – adult acne, our spa services will restore balance and smoothness to your skin's surface.
At Greenwich Medical Spa, we offer effective solutions to skin surface woes, many of which are caused by old, dry skin cells lingering past their prime. Our non-invasive skincare services slough off the top layer of dead skin cells to reveal fresh, beautiful skin below, reducing or eliminating blemishes, discoloration, and acne. These beneficial spa treatments also work to prolong the effects of medical aesthetic services.
Average Non-Member Cost
$265
3-in-1 dermatological treatment that simultaneously exfoliates, extracts and infuses skin with condition-specifics serums. Helps clarify skin and prevent breakouts for a gorgeous, clear complexion.
Average Member Cost
$170 – $680
Average Non-Member Cost
$200 – $800
The Acne Clinic at Greenwich Medical Spa provides a holistic approach to eliminating acne and guides and supports you every step of the way. We guarantee 90% clear skin in 3-6 months.
Average Member Cost
$127 – $1,020
Average Non-Member Cost
$150 – $1,200
Naturally derived acids that exfoliate the outermost layers of skin. Peels result in a fresher face because they remove the outermost layer of dry, dead skin cells.
Average Member Cost
$170 – $276
Average Non-Member Cost
$200 – $325
Whether you need a quick pick-me-up or are devoted to maintaining a monthly schedule of facial treatments, we offer a rejuvenating and relaxing experience that will provide the benefits you are looking for. Did you know that proper skincare, including regular
facials
, can lengthen the effects of your medical aesthetic treatments like
BOTOX
,
dermal fillers
,
skin tightening therapies
, and laser treatments?
This is a beautiful Med spa with a luxurious but comfortable feel. Amber is amazing!! She is by far the best! She's not only bubbly, beautiful and sweet but is also very smart and an amazing injector of Botox and Juvederm. I couldn't ask for more❤️
Valerie Barrett
View Our Younger You Blog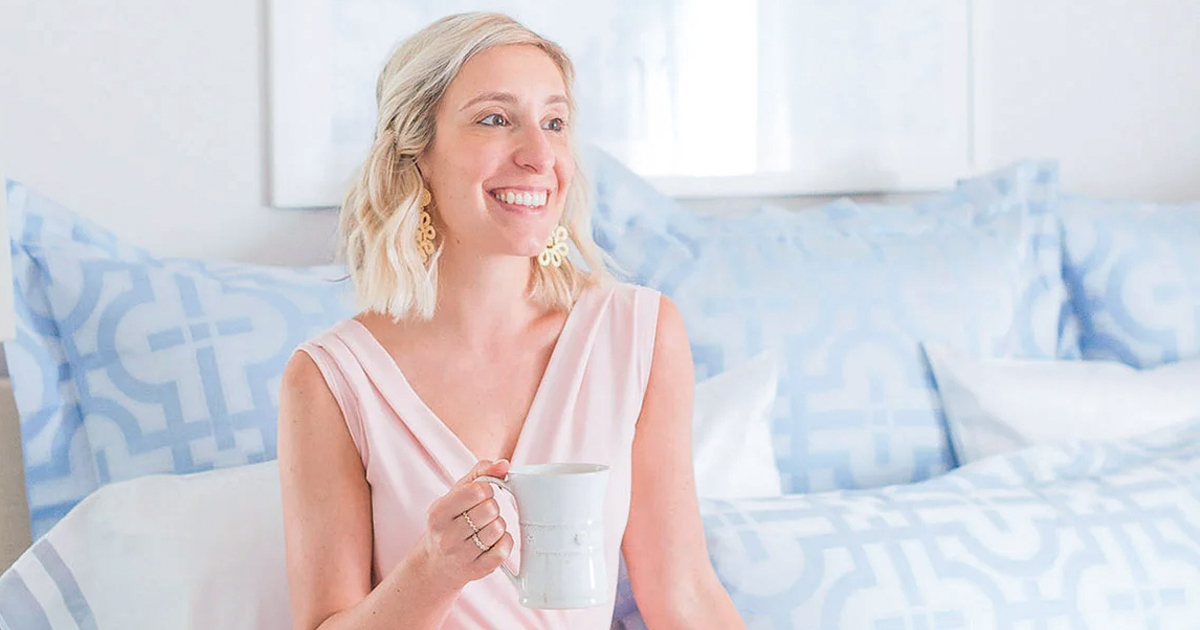 The Best Skincare Tips I've Learned in My 30s In my late 30s, I've learned a thing or…
Top Tips for Taking Your Skin and Skincare from Summer to Fall Be honest – how well did…
Greenwich Medical Spa, one of the top providers of Juvéderm and Botox services in the U.S., recently launched…
Renown Greenwich Medical Spa headquartered in Greenwich, Connecticut celebrated their 1st New Jersey location and official opening with…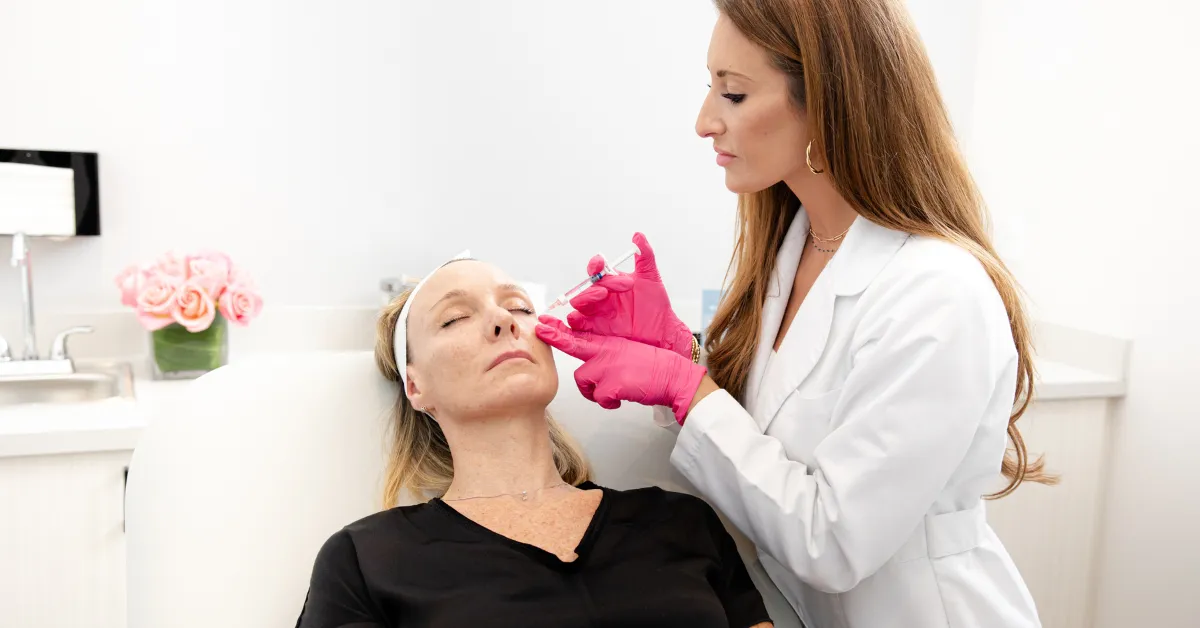 For more than four decades, experts in the medical aesthetics field have been offering facial fillers. During that…
The inaugural event will take place at 1 Hotel South Beach in Miami on November 1 –
If you pay attention to the latest options for maintaining your weight and sculpting your body, you've no…
Greenwich Medical Spa is thrilled to announce they raised $5000 for Girls With Impact at their Grand
While searching for the latest and greatest in skin-rejuvenating treatment options or simply scrolling social media, you may…