Welcome to Greenwich Medical Spa –
where talent meets passion, and fulfilling careers are born. We are thrilled that you are considering joining our team of nationally recognized experts in aesthetic treatments.
At Greenwich Medical Spa, we are not just another medical spa. We are an award-winning practice that our discerning patients rely on for personalized care and exceptional results. With a reputation built on expertise in BOTOX, CoolSculpting, Ultherapy, and a range of non-surgical aesthetic treatments, we have become a top-tier institution in the industry, ranking in the top 50 medspas within the U.S.
Choosing Greenwich Medical Spa means choosing a career that goes beyond a job. It means joining a community that believes in making a genuine difference in the lives of our patients. We don't just enhance appearances; we empower individuals, instilling them with confidence that radiates from within.


Within our walls, you will experience an environment that fosters growth, collaboration, and joy. Each day, you will have the opportunity to positively impact people's lives, helping them embrace their true beauty and regain their self-assurance.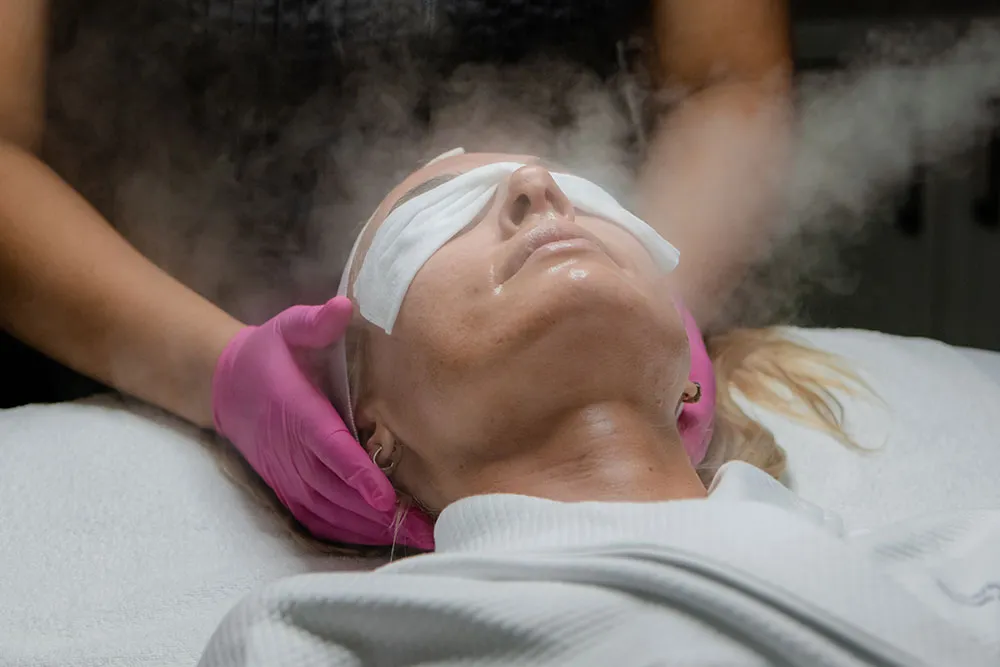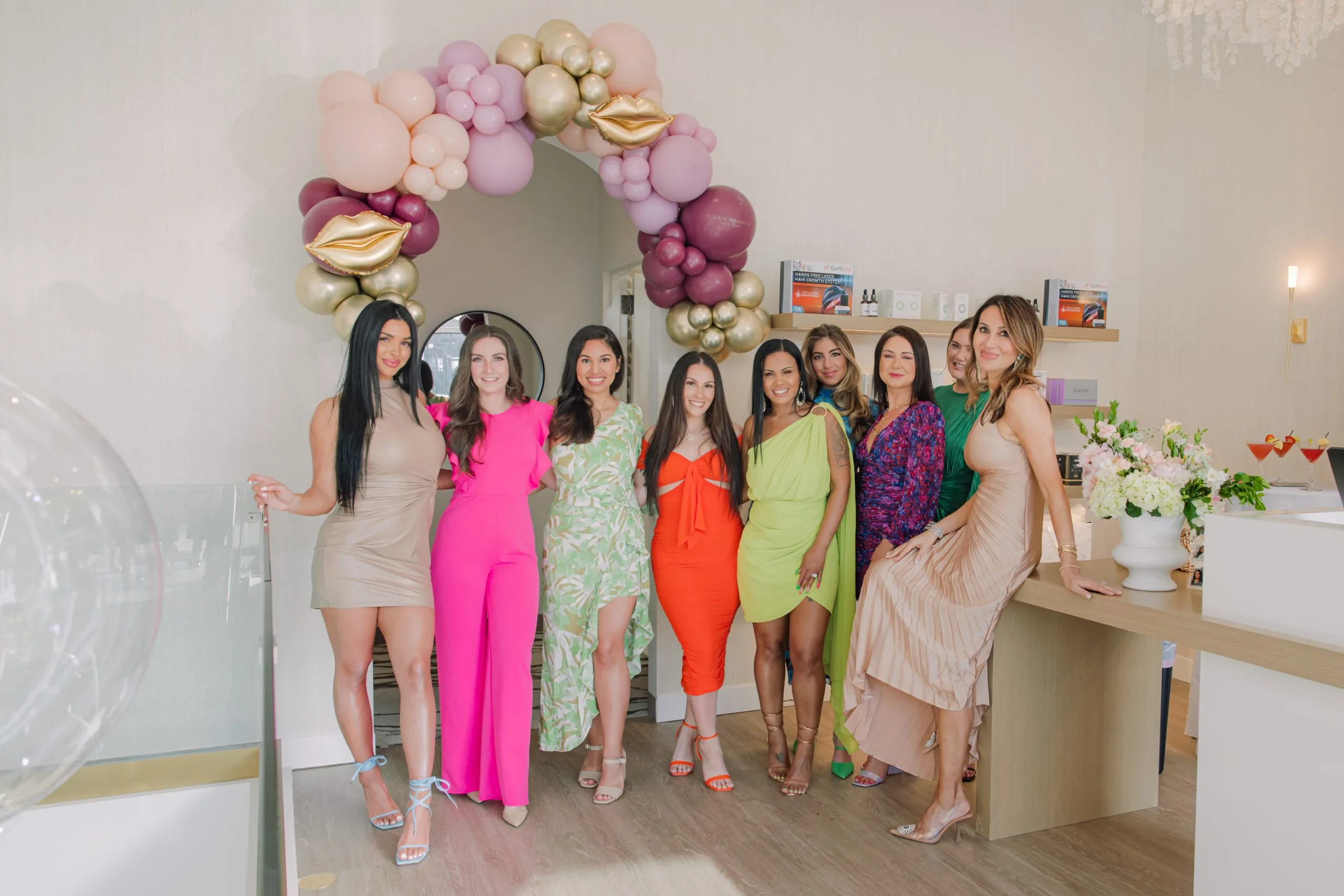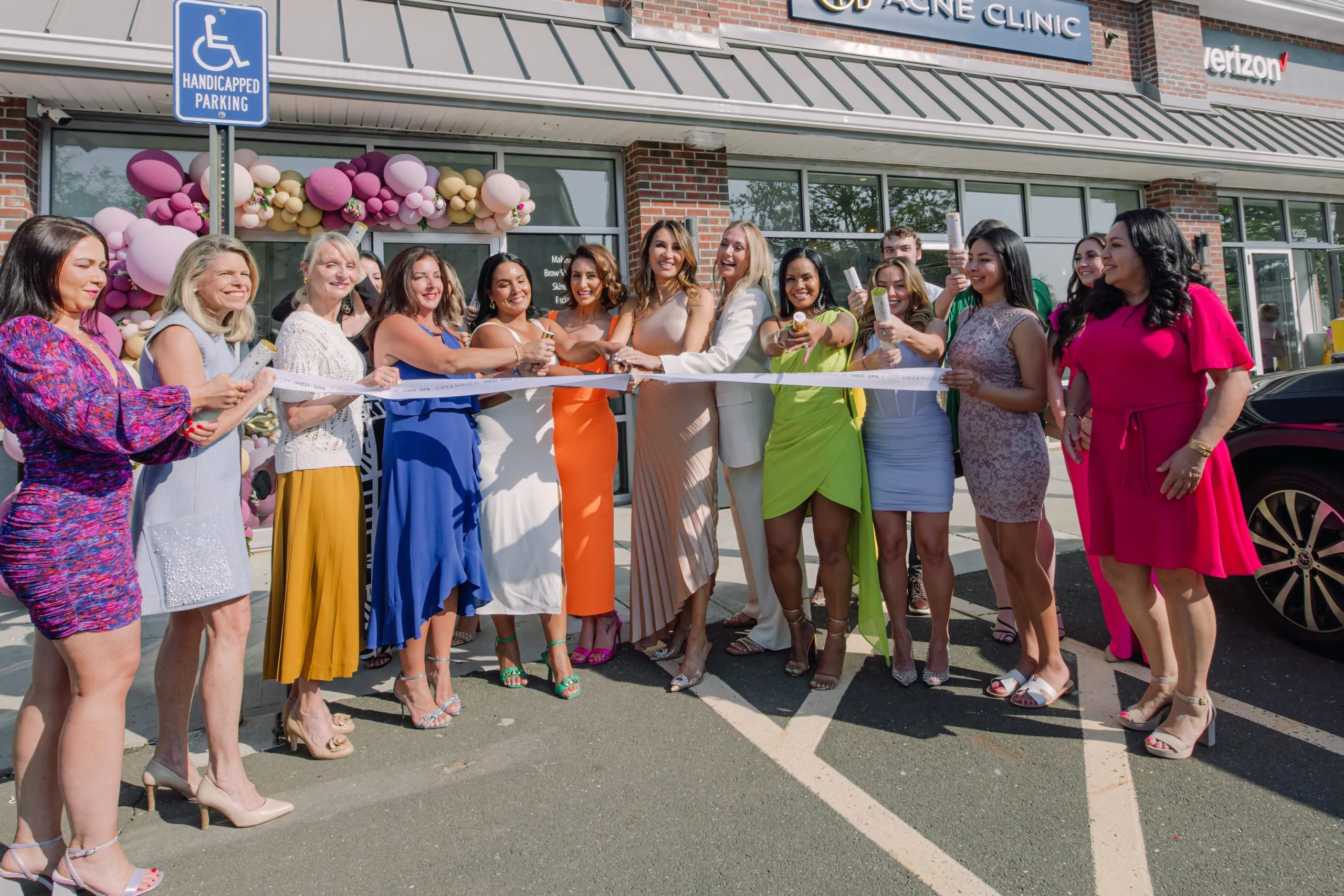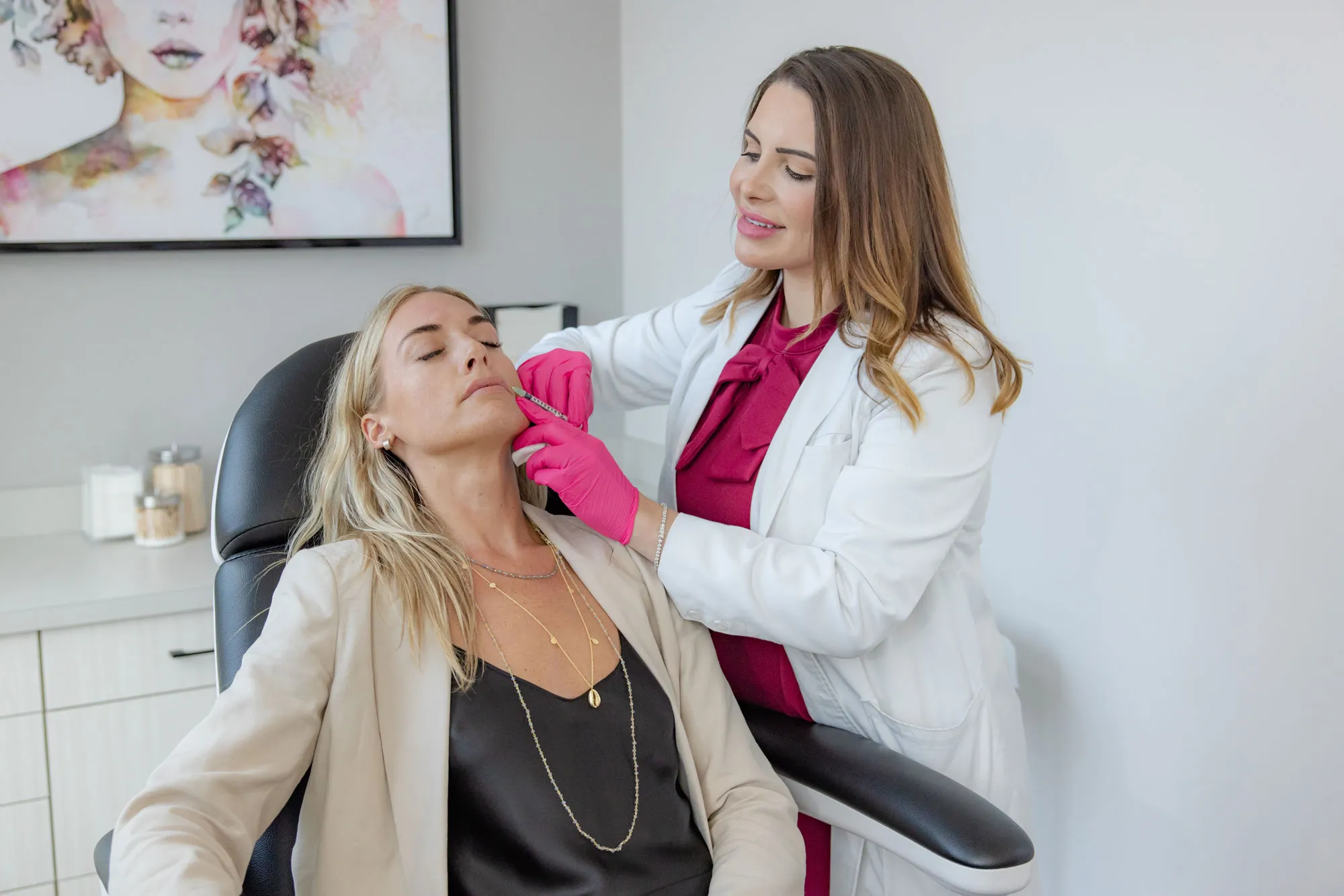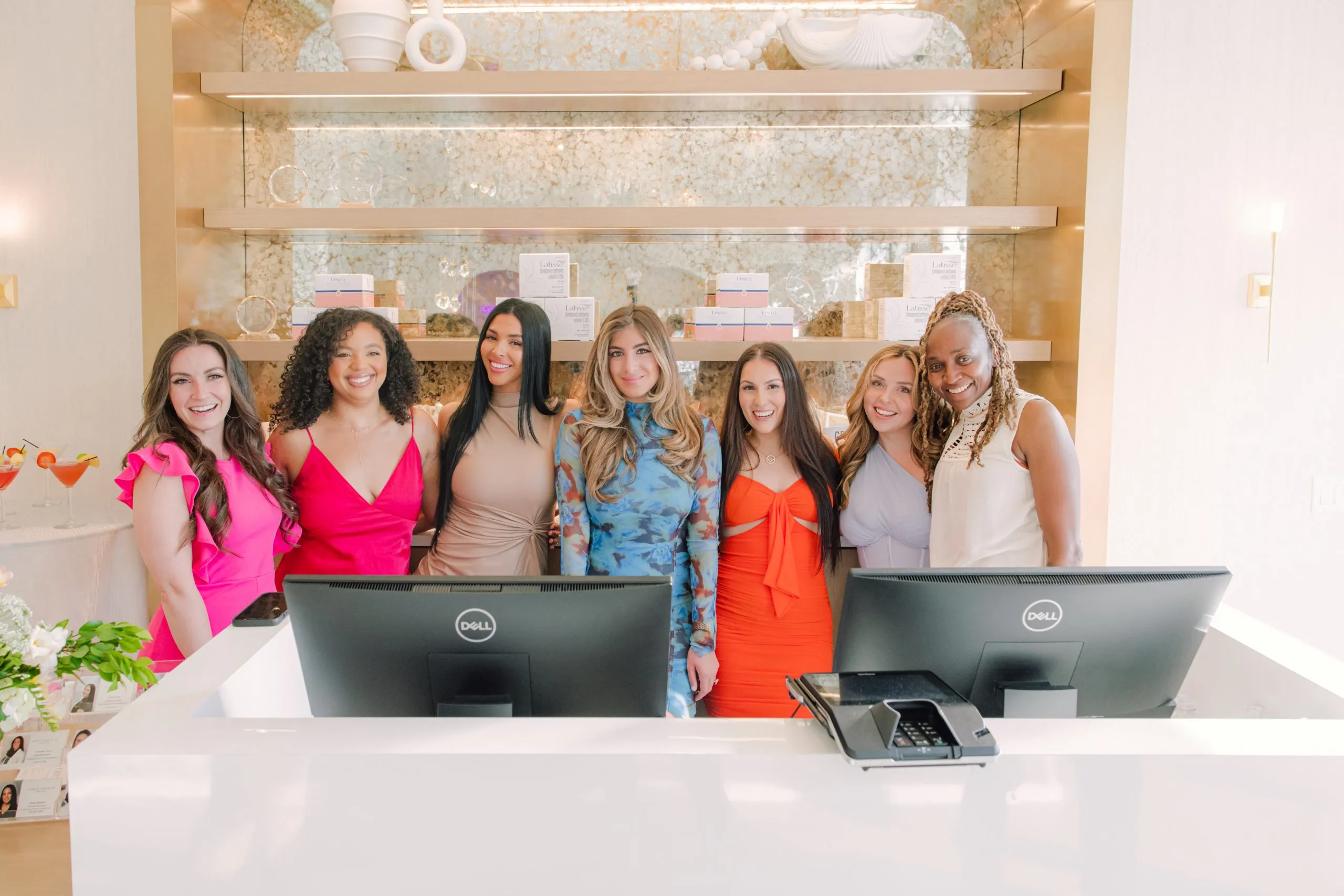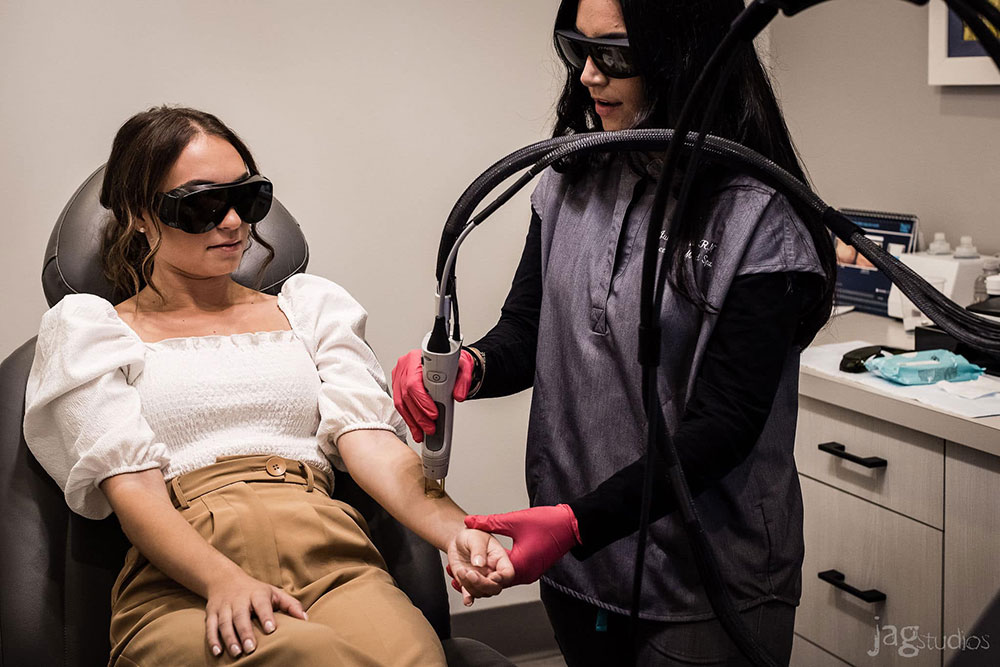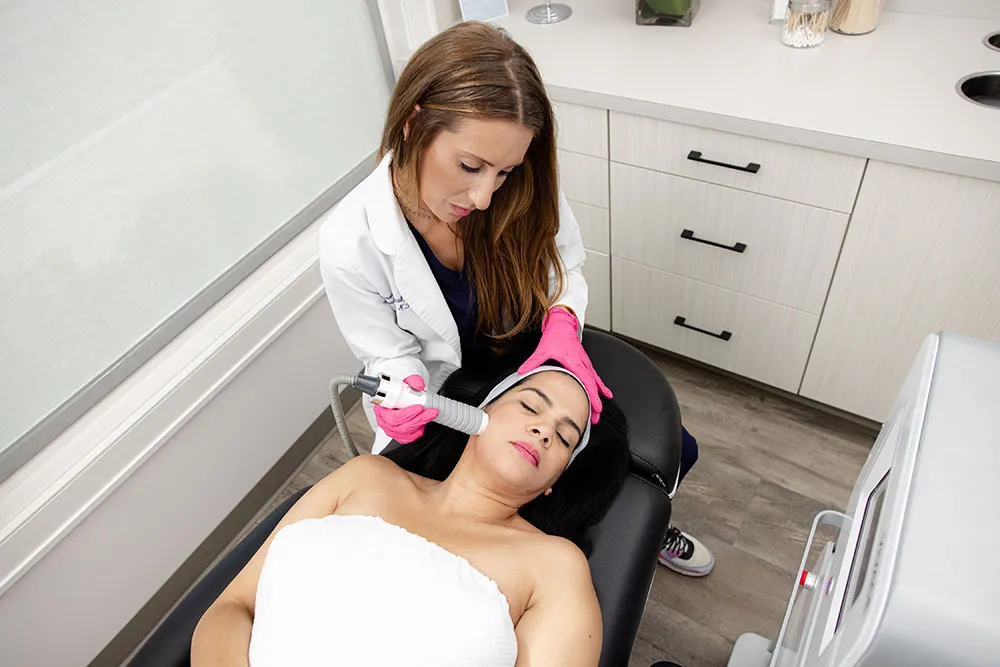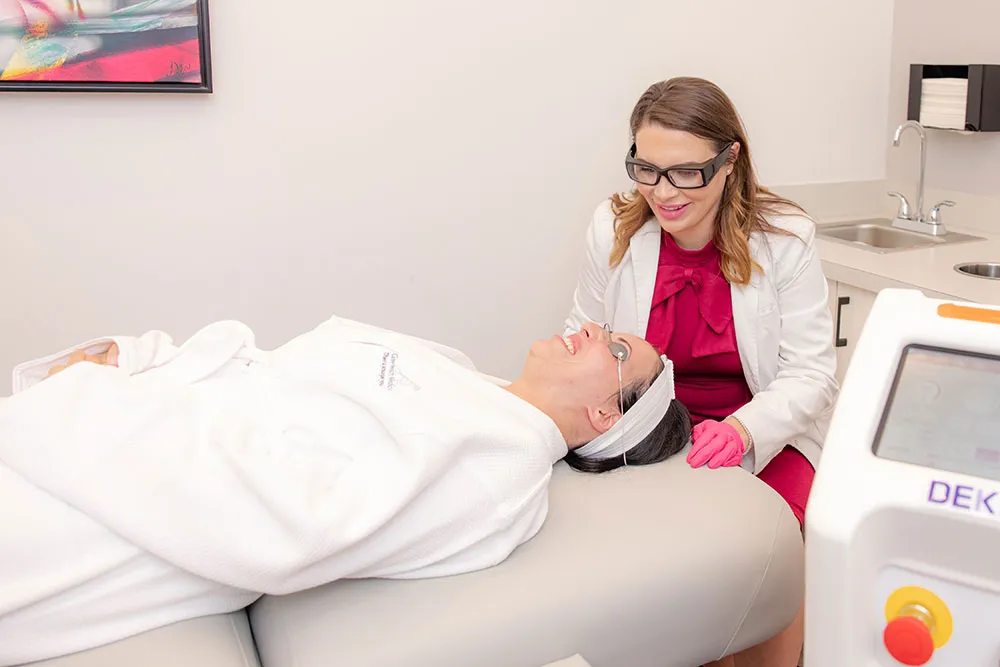 Now is the time to consider making Greenwich Medical Spa your professional home. Explore our current job openings and discover how you can love your career while making a real difference in the lives of others.
To apply or express your interest in joining our passionate team, click the 'Job Openings' button below and take the first step towards a rewarding career at Greenwich Medical Spa.
At Greenwich Medical Spa, our mission is to make people feel confident, and our vision is to become the best medical spa globally. Thank you for considering us, and for valuing the importance of personalized care, education, and the power of confidence. Your journey to a fulfilling and impactful career starts here.