How can Greenwich Medical Spa help you?
Does your weak jawline have you feeling down? Chin up – we offer a variety of effective, non-surgical solutions to the problem of an undefined jawline, jowls, or a double chin. Whether your weak jawline is hereditary, the result of fat under your chin, or thanks to facial sagging, we can devise a treatment plan that will lift, tone, and tighten your profile, and even add definition where needed. With fillers like Juvéderm Ultra Plus and Voluma combined with targeted fat reducing treatments Kybella and CoolMini and the skin tightening of Ultherapy, we'll firm up your jaw – no implants needed.
Your Solution to an Undefined Jawline may include:
CoolMini
is a smaller
CoolSculpting
applicator designed to treat unwanted fat under the chin. CoolSculpting is a non-surgical method of permanently eliminating fat cells.
Juvéderm Voluma
is a thicker dermal filler for restoring facial volume. Voluma was specially formulated to add volume to the cheeks and can also restore firmness to the chin and jawline.
Juvéderm Ultra XC
is a dermal filler made of hyaluronic acid. Juvéderm fills in lines around the mouth from smoker's lines to parentheses.
KYBELLA™
is a prescription medicine that aids in the breakdown of fat. Kybella is an injectable treatment used to reduce fat under the chin.
This is a beautiful Med spa with a luxurious but comfortable feel. Amber is amazing!! She is by far the best! She's not only bubbly, beautiful and sweet but is also very smart and an amazing injector of Botox and Juvederm. I couldn't ask for more❤️
Valerie Barrett
Frequently Asked Questions
When will I see my results from my treatments?
Depending on which combination of treatments we select, results will begin to appear immediately (Juvéderm Ultra Plus and Voluma) or over the course of the next several weeks (Kybella, CoolMini, and Ultherapy).
How many treatments will I need?
With Juvéderm Ultra Plus, Voluma, and Ultherapy, one treatment typically offers significant results. However, we may fine-tune your results with an additional visit. Each CoolMini treatment provides 25% fat reduction to the treated area, so your goals will determine number of visits. Kybella medicine is made of deoxycholic acid, a naturally occurring molecule in the body that aids in the breakdown of fat. This is a gradual process, and you should expect to need 2-6 Kybella treatments to achieve optimal results.
How long will my results last?
Once full results of fat-reducing Kybella and CoolMini are achieved, they will be permanent as long as you maintain a healthy weight. Juvéderm Ultra Plus and Voluma are hyaluronic acid fillers that require a touchup every 6 months to a year. Ultherapy tightens skin by stimulating collagen production, but gravity continues to work against you so that maintenance treatments are needed about every 2 years.
Do these treatments hurt?
Kybella, Juvéderm Ultra Plus, and Voluma are injections, so a pricking sensation is common. We can apply a topical anesthetic as needed, and some products contain lidocaine to further minimize discomfort. CoolMini and Ultherapy are non-invasive treatments and quite comfortable to receive.
Are these treatments appropriate from all skin types?
All of these treatments are safe and effective for all skin types.
View Our Younger You Blog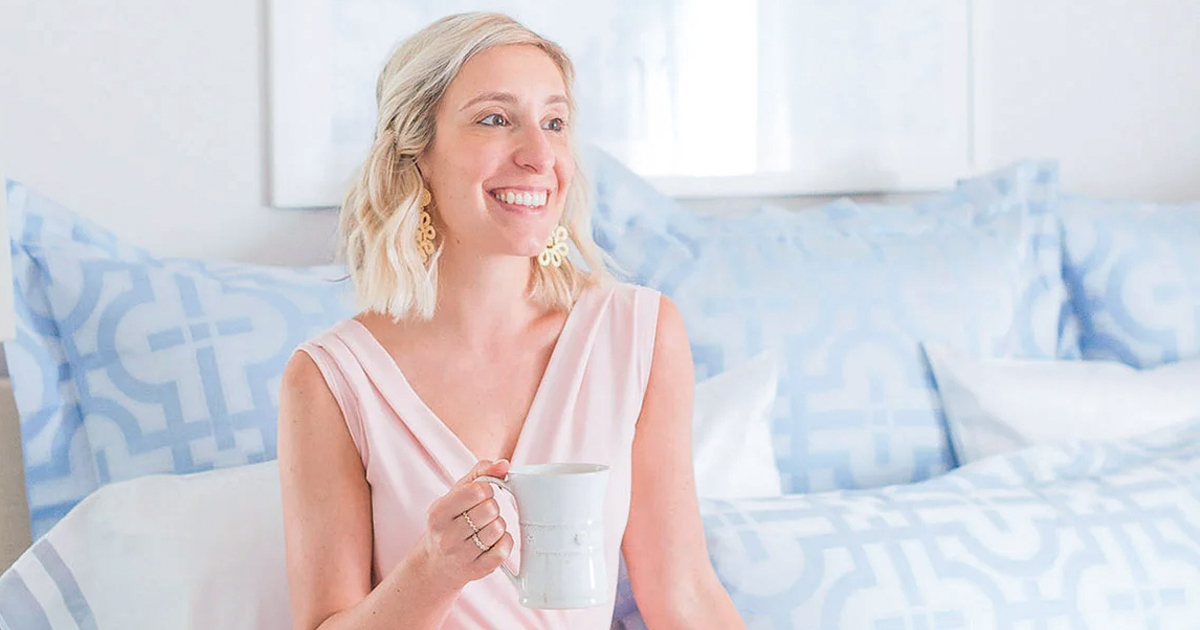 The Best Skincare Tips I've Learned in My 30s In my late 30s, I've learned a thing or…
Top Tips for Taking Your Skin and Skincare from Summer to Fall Be honest – how well did…
Greenwich Medical Spa, one of the top providers of Juvéderm and Botox services in the U.S., recently launched…
Renown Greenwich Medical Spa headquartered in Greenwich, Connecticut celebrated their 1st New Jersey location and official opening with…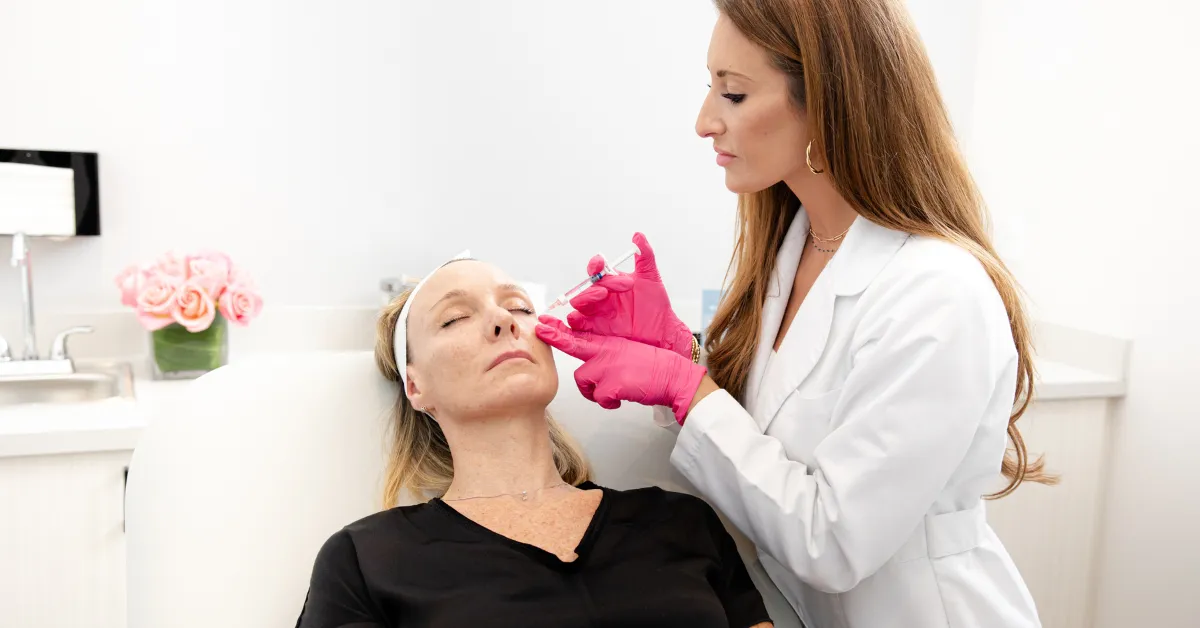 For more than four decades, experts in the medical aesthetics field have been offering facial fillers. During that…
The inaugural event will take place at 1 Hotel South Beach in Miami on November 1 –
If you pay attention to the latest options for maintaining your weight and sculpting your body, you've no…
Greenwich Medical Spa is thrilled to announce they raised $5000 for Girls With Impact at their Grand
While searching for the latest and greatest in skin-rejuvenating treatment options or simply scrolling social media, you may…