Curious About Injectables?
Greenwich Medical Spa is among the top 1%, or the top 100, Juvéderm and BOTOX facilities in the entire U.S. Trust the experts at Greenwich Medical Spa. We provide the latest, most effective injectable solutions to give you smoothness where you need it and fullness where you want it. We relax lines and wrinkles with BOTOX or plump them with dermal fillers. These products can also diminish dark circles under your eyes and add volume to your lips or structure your jaw. We also reduce submental fat below the chin with KYBELLA. Our Expert Injectors will renew the appearance of your face (and hands) with just a few injections, refreshing your beauty with natural-looking results.
Smooth, Fill, And Plump With An Expert Injector
Average Member Cost
$169 – $412
Average Non-Member Cost
$199 – $485
The world's most popular cosmetic treatment.
BOTOX®
is known for its ability to relax lines on the forehead and around the eyes, especially those dreaded crow's feet.
Average Member Cost
$638 – $850
Average Non-Member Cost
$750 – $1,000
With dermal fillers such as Juvéderm or Restylane, you can reverse the symptoms of aging by reducing or even eliminating fine lines & wrinkles, add volume to cheeks, lips, and under-eye, and define your jawline.
Average Member Cost
$531 – $1,062
Average Non-Member Cost
$625-$1250
KYBELLA™
is a prescription medicine that aids in the breakdown of fat. Kybella is an injectable treatment used to reduce fat under the chin.
Sculptra's ability to boost collagen production is what makes it an ideal solution for lifting and firming your bottom. If your problem is a rear view that sags or has a flat appearance, Sculptra will add volume and lead to increased elasticity so that your butt will be fuller and more lifted.
This is a beautiful Med spa with a luxurious but comfortable feel. Amber is amazing!! She is by far the best! She's not only bubbly, beautiful and sweet but is also very smart and an amazing injector of Botox and Juvederm. I couldn't ask for more❤️
Valerie Barrett
View Our Younger You Blog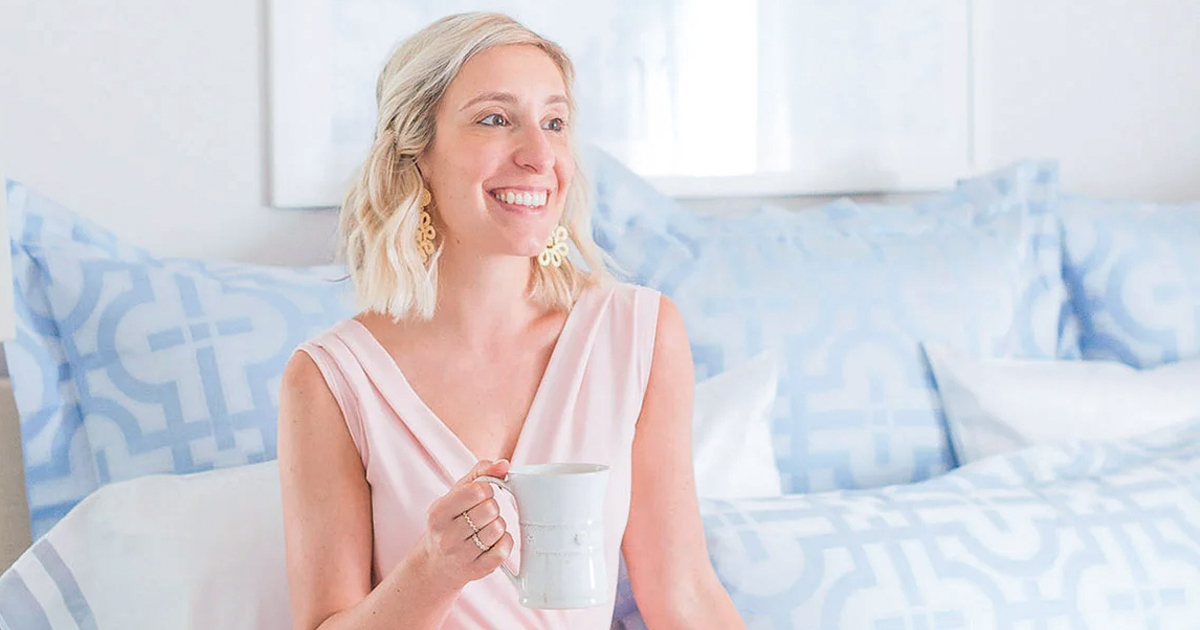 The Best Skincare Tips I've Learned in My 30s In my late 30s, I've learned a thing or…
Top Tips for Taking Your Skin and Skincare from Summer to Fall Be honest – how well did…
Greenwich Medical Spa, one of the top providers of Juvéderm and Botox services in the U.S., recently launched…
Renown Greenwich Medical Spa headquartered in Greenwich, Connecticut celebrated their 1st New Jersey location and official opening with…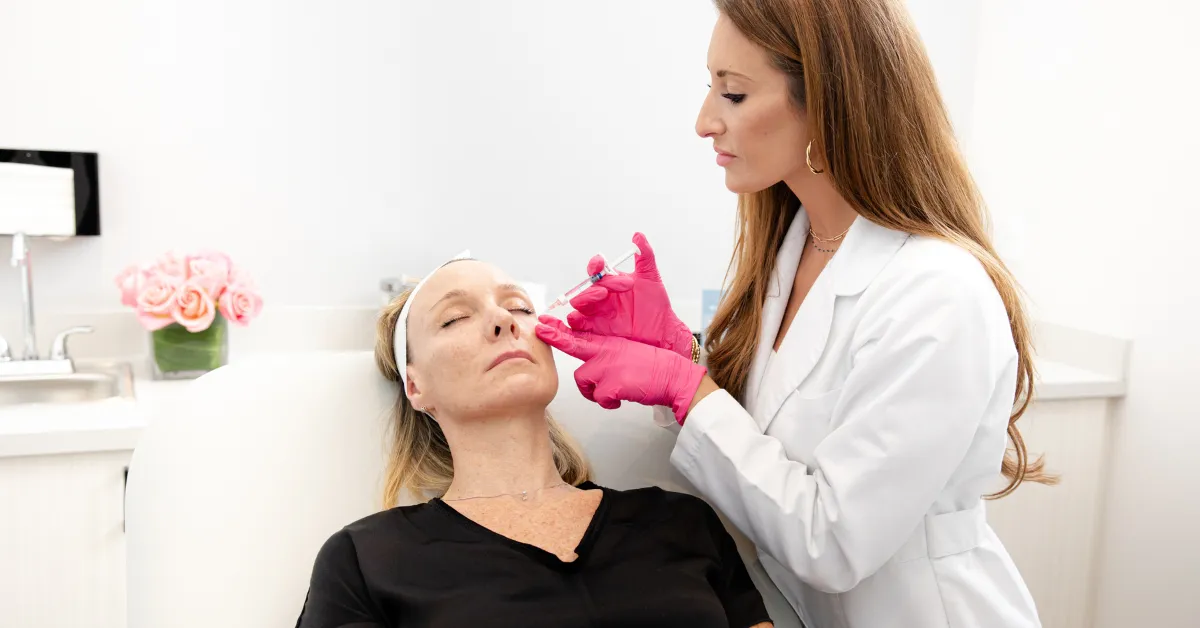 For more than four decades, experts in the medical aesthetics field have been offering facial fillers. During that…
The inaugural event will take place at 1 Hotel South Beach in Miami on November 1 –
If you pay attention to the latest options for maintaining your weight and sculpting your body, you've no…
Greenwich Medical Spa is thrilled to announce they raised $5000 for Girls With Impact at their Grand
While searching for the latest and greatest in skin-rejuvenating treatment options or simply scrolling social media, you may…