What should I do after my hand dermal filler treatment?
After your injectable filler treatment avoid heat exposure, alcohol consumption, and strenuous exercise for 24 hours. Gently massage the areas for five minutes at a time, five times per day, for the first five days. This will help smooth out the dermal filler (but it doesn't degrade it). You can apply a moisturizer on the skin to help massage the area.
Your Solution to Hand Rejuvenation may include:
Injectable Fillers for Loss of Volume on Hands
Facial rejuvenation is very common because your face is the first thing people see when they look at you. But if the face is rejuvenated and other areas are not, there is a mismatch. For example, you meet someone and their face looks great. But when you shake her hand, the hand looks much older. This is a dead giveaway that treatments were done. Now rejuvenation treatments are done on other areas of the body. The backs of the hands is another area where we lose volume over time. This leads to visibility of veins and tendons. Injectable dermal fillers such as
Juvederm
, Radiesse and
Voluma
can be used to restore the volume in the hands and provide a youthful appearance there too.
The treatment takes about 15 minutes and the results are immediate. You may experience some minor bruising and swelling, which will subside in few days or week. Depending on the fillers used, your result can last from 6 months to more than a year.
IPL for Hand Rejuvenation
Intense pulsed light, also known as IPL, can offer a gentle and long-lasting solution for visible signs of sun damage that affect the way your hands look. It also combines dramatic improvement with virtually no down time and with no damage to the surface of the skin, which some patients may experience during laser resurfacing. A typical IPL Hand treatment can take 15 minutes. There may be some redness and/or minor swelling after treatment. Any brown spots will eventually darken and fade from the surface, revealing fresher-looking, smoother skin. Several treatments (sometimes as many as 6) may be required to see the full benefit to the skin.
This is a beautiful Med spa with a luxurious but comfortable feel. Amber is amazing!! She is by far the best! She's not only bubbly, beautiful and sweet but is also very smart and an amazing injector of Botox and Juvederm. I couldn't ask for more❤️
Valerie Barrett
View Our Younger You Blog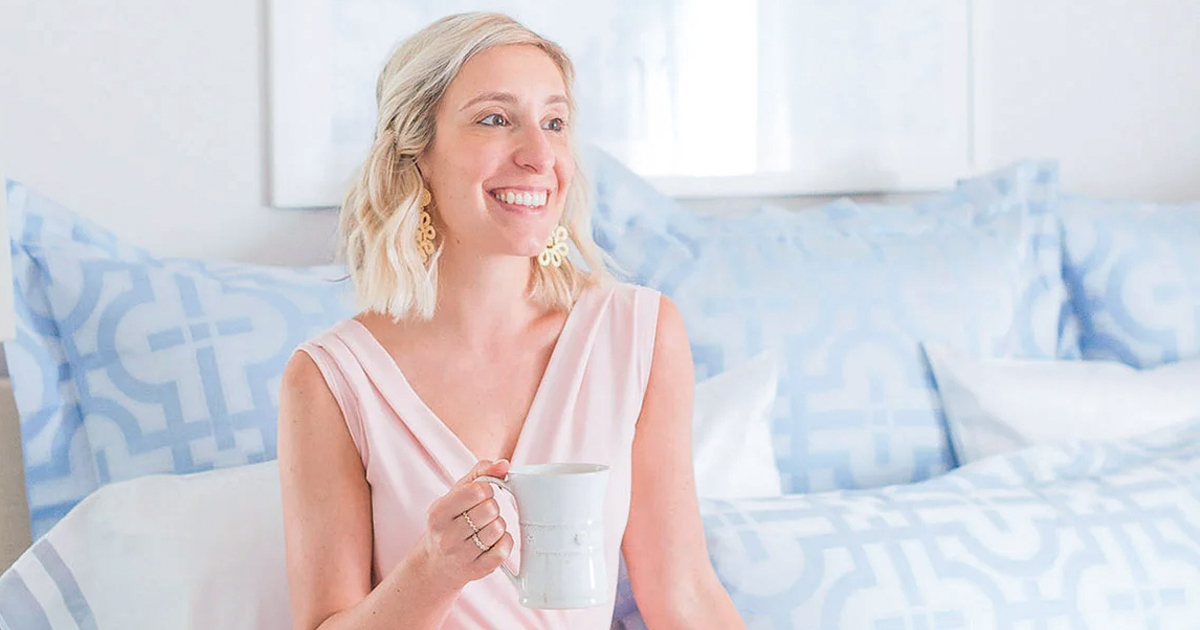 The Best Skincare Tips I've Learned in My 30s In my late 30s, I've learned a thing or…
Top Tips for Taking Your Skin and Skincare from Summer to Fall Be honest – how well did…
Greenwich Medical Spa, one of the top providers of Juvéderm and Botox services in the U.S., recently launched…
Renown Greenwich Medical Spa headquartered in Greenwich, Connecticut celebrated their 1st New Jersey location and official opening with…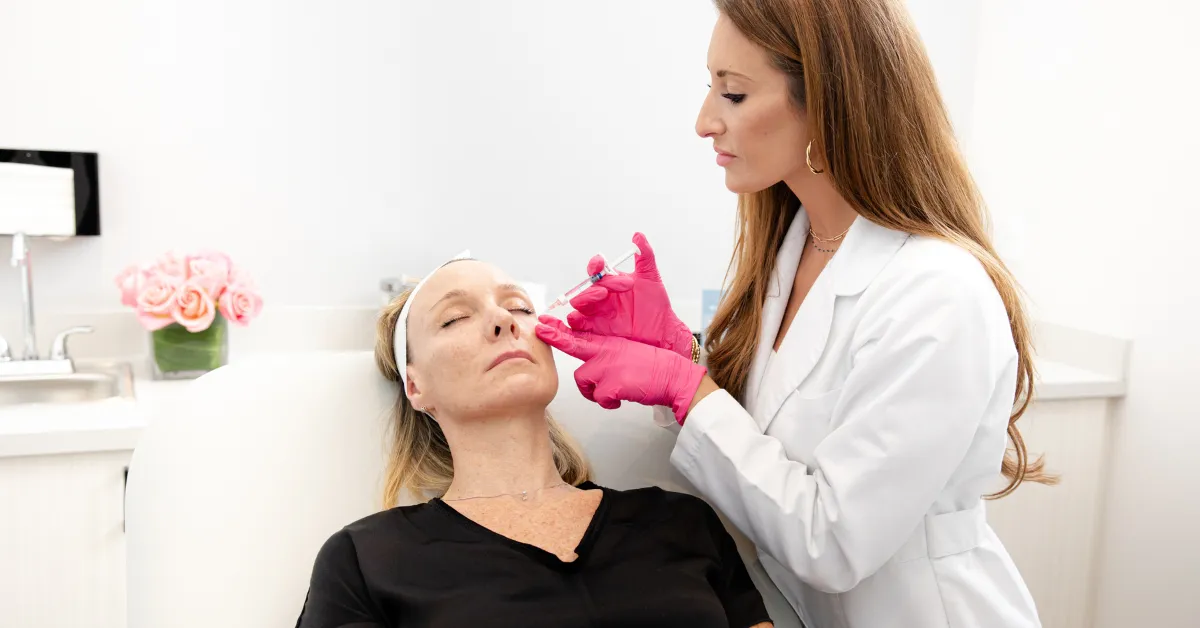 For more than four decades, experts in the medical aesthetics field have been offering facial fillers. During that…
The inaugural event will take place at 1 Hotel South Beach in Miami on November 1 –
If you pay attention to the latest options for maintaining your weight and sculpting your body, you've no…
Greenwich Medical Spa is thrilled to announce they raised $5000 for Girls With Impact at their Grand
While searching for the latest and greatest in skin-rejuvenating treatment options or simply scrolling social media, you may…