Greenwich Medical Spa For Men
While many of the photographs depicted on this website are of women, Greenwich Medical Spa has a large and growing number of male clients as well. Our procedures and products designed to restore skin tone and texture, permanently eliminate unwanted hair, protect and enhance hair where desired, and get rid of stubborn fat, work as well for men as for women.
Our goal is not only to provide the results you come to us for, but to do it in a comfortable, discreet environment. So whether you're interested in looking younger, smoother, tighter, thinner or better groomed, we've got your back. And your face. Your neck. Your love handles. Your double chin…etc. The links to the services will navigate you to where you want to go.
You Don't Have to Shed to Tighten
Average Member Cost
$169 – $412/area
Average Non-Member Cost
$199 – $485/area
BOTOX® is the world's most popular non-surgical cosmetic medical treatment. It's an injectable muscle relaxant that smooths away lines and wrinkles around your eyes and on your forehead. Results last about 3-4 months and are quickly revived with a maintenance treatment.
Average Member Cost
$701 – $1,402
Average Non-Member Cost
$825 – $1,650
Beer belly, love handles, rolls. It's no secret that men hold fat in their abdominal area. When diet and exercise aren't carving out the desired six-pack, non-invasive CoolSculpting can provide targeted fat loss for the belly, flanks, back, and virtually any other area that bulges in the wrong direction.
Average Member Cost
$3,188
Average Non-Member Cost
$3,750
The Activator™
is an exclusive treatment for thinning hair using hair using injections or our proprietary serum. The Activator™ stimulates the hair follicles and promotes new hair growth for men and women. The Activator™ includes a home care regimen consisting of a Laser Hair Cap, reActivate hair solution and Nutrafol vitamins ($1,000 value).
If you worry about the heat resulting in underarm shirt stains, keep your suit jacket on during business meetings "just in case," or always carry a change of clothes to deal with embarrassing wetness, you may suffer from hyperhidrosis, more commonly called excessive sweat.
Laser Hair Removal For Men
Average Member Cost
$64 – $595
Average Non-Member Cost
$75 – $700
Guys, do you have hair in all the wrong places? With a series of non-invasive Laser Hair Removal treatments, we can permanently eliminate unwanted hair on virtually any area of the body and on the face, too. That means your hairy back can get and stay smooth, and so can your chest, neck, and shoulders.
Average Member Cost
$425 – $3,825
Average Non-Member Cost
$500 – $4,500
Ultherapy is a non-invasive treatment that uses ultrasound to stimulate the body's healing process to lift and tighten skin. Ultherapy renews the skin's elasticity and can firm the area below the eyes.
Does your weak jawline have you feeling down? Chin up – we offer a variety of effective, non-surgical solutions to the problem of an undefined jawline, jowls, or a double chin. Whether your weak jawline is hereditary, the result of fat under your chin, or thanks to facial sagging, we can devise a treatment plan that will lift, tone, and tighten your profile, and even add definition where needed. With fillers like Juvéderm Ultra Plus and Voluma combined with targeted fat reducing treatments Kybella and CoolMini and the skin tightening of Ultherapy, we'll firm up your jaw – no implants needed.
Re:Activate
is a daily leave-in treatment. This state-of-the-art formulation for hair growth combines Minoxidil 10%, biotin, caffeine, and a peptide blend to revitalize hair follicles.
This is a beautiful Med spa with a luxurious but comfortable feel. Amber is amazing!! She is by far the best! She's not only bubbly, beautiful and sweet but is also very smart and an amazing injector of Botox and Juvederm. I couldn't ask for more❤️
Valerie Barrett
View Our Younger You Blog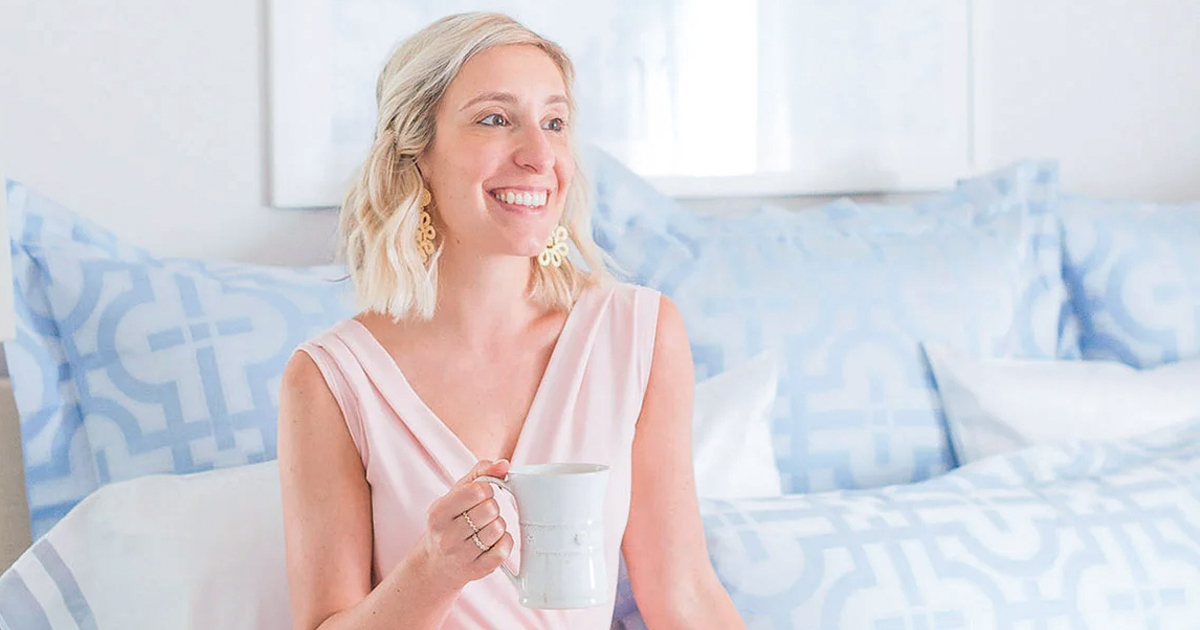 The Best Skincare Tips I've Learned in My 30s In my late 30s, I've learned a thing or…
Top Tips for Taking Your Skin and Skincare from Summer to Fall Be honest – how well did…
Greenwich Medical Spa, one of the top providers of Juvéderm and Botox services in the U.S., recently launched…
Renown Greenwich Medical Spa headquartered in Greenwich, Connecticut celebrated their 1st New Jersey location and official opening with…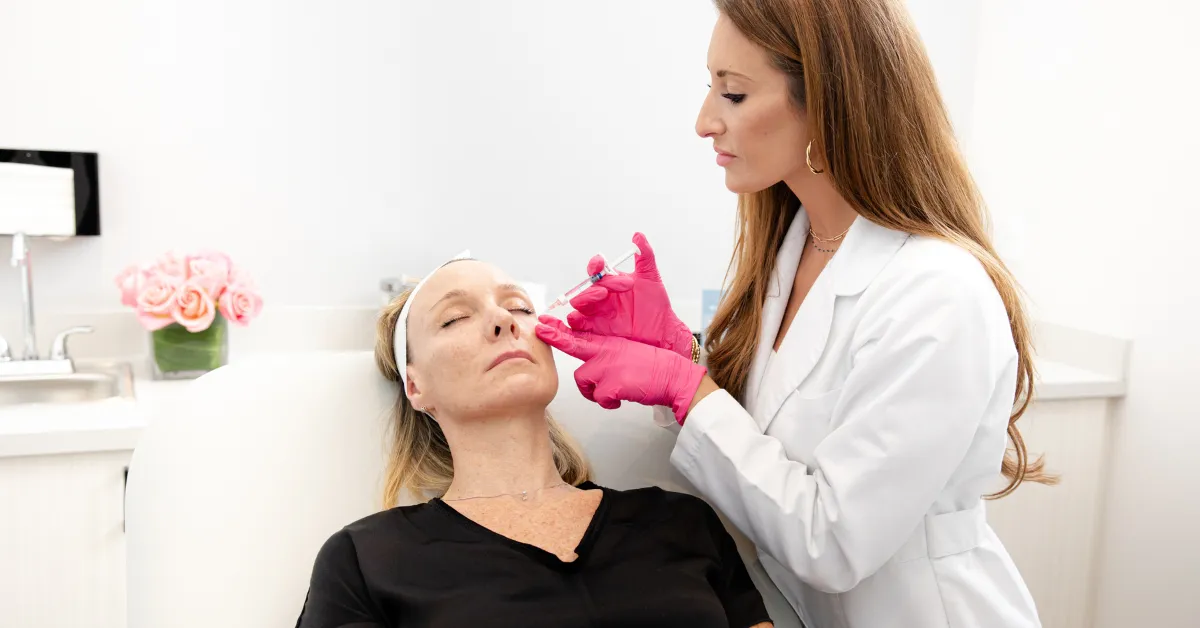 For more than four decades, experts in the medical aesthetics field have been offering facial fillers. During that…
The inaugural event will take place at 1 Hotel South Beach in Miami on November 1 –
If you pay attention to the latest options for maintaining your weight and sculpting your body, you've no…
Greenwich Medical Spa is thrilled to announce they raised $5000 for Girls With Impact at their Grand
While searching for the latest and greatest in skin-rejuvenating treatment options or simply scrolling social media, you may…