Why Greenwich Medical Spa is thrilled to offer CoolPeel laser skin resurfacing:
CoolPeel reduces wrinkles, sun damageand scars, while tightening skin and shrinking pores.
Unlike other powerful CO2 laser treatments, CoolPeel requires minimal downtime!
We have 15+ years of experience providing safe, effective laser treatments and know a cutting-edge treatment when we see one.You may know all about the dramatic improvement you can expect from traditional CO2 fractional laser treatment, which literally resurfaces your skin and removes years of damage. But if the idea of a week or two of recovery time has kept you from enjoying the benefits of this treatment, we have some exciting news! We're delighted to introduce the CoolPeel laser treatment. The latest in CO2 technology, this treatment provides the benefits of an ablative fractional laser without the typical downtime that comes with it.
CoolPeel C02 (Face/Neck/Chest)
Average Member Cost
$850 – $1,445/area
Average Non-Member Cost
$1,000 – $1,700/area
Average Member Cost
$170 – $1912
Average Non-Member Cost
$200 – $2,250
About CoolPeel C02 Laser Treatment
Because the CoolPeel works by delivering short pulses of energy, it delivers significant skin resurfacing without the afterburn that harms the skin nearby. That means no more startling redness, peeling and necessary downtime. Despite its gentler nature, CoolPeel still provides the dramatic results the CO2 laser is known for. It diminishes lines and wrinkles, improves skin tone and texture, tightens skin and reduces pore size. CoolPeel is a breath of fresh air, and we think it's just the coolest!
This is a beautiful Med spa with a luxurious but comfortable feel. Amber is amazing!! She is by far the best! She's not only bubbly, beautiful and sweet but is also very smart and an amazing injector of Botox and Juvederm. I couldn't ask for more❤️
Valerie Barrett
Frequently Asked Questions
What is CoolPeel?
CoolPeel is a new way to safely and comfortably deliver the benefits of a traditional CO2 resurfacing treatment. By targeting just the superficial layer of skin tissue, damaged skin is removed, revealing younger and healthier looking skin. Best of all, CoolPeel offers dramatic results with minimal downtime.
Are laser treatments like CoolPeel safe?
There are many types of safe laser aesthetic treatments available today, but some require considerable downtime. We have been providing safe, effective laser skin resurfacing for our clients for more than 15 years. CoolPeel, which is performed with the SmartXide Tetra CO2 laser, is a game changer.
This laser delivers its energy in very short pulses to resurface skin where it's needed without sending additional heat where it's not. Because no surrounding skin is damaged, you won't need to plan for downtime or recovery, which is unlike traditional CO2 laser treatments.
Does CoolPeel hurt?
Because CoolPeel's laser targets only specific areas, discomfort and heat are minimized. Most patients tolerate CoolPeel better than other laser resurfacing treatments.
How does CoolPeel work?
CoolPeel is a CO2 laser, which is an ablative laser that removes the thin outer layers of the skin. Not only does ablating the surface skin remove damaged and blemished skin cells, the process also stimulates new collagen production as your body's healing capabilities naturally kick in. Additionally, the CoolPeel treatment delivers heat energy, which tightens the skin.
Taken together, these actions resurface your skin to leave you with a smoother tone and texture, skin that is firmer, and pores that appear smaller. Best of all, these results require minimal downtime.
How many CoolPeel treatments will I need?
The number of CoolPeel treatments will depend on the condition of your skin and results you want to achieve. Typically, we recommend a series of three treatments to provide overall improvement to skin tone, texture, and tightness. These treatments may be spaced a month apart or longer, depending on your individual needs.
How much downtime is needed after a CoolPeel treatment?
Lack of downtime is one of the top benefits of choosing a CoolPeel laser skin resurfacing treatment! Following treatment, you may be red like a you have sunburn for a day or two. It's nothing that would keep you out of the public eye, and you can wear makeup and continue with your normal skincare routine. During the next couple of weeks, as your skin heals, it may be dry or scaly, so you will want to keep it extra hydrated.
What can I expect at a CoolPeel treatment?
CoolPeel treatments are quick! We begin by applying a topical numbing cream for comfort. Then a full-face treatment may take just 15 minutes.
When will I see results from CoolPeel?
About a week after your CoolPeel treatment, you will notice results. Your old outer layer of skin will begin to slough off and take some of your sun damage, age spots, and winkles with it. During this time, collagen production will be in high gear, and you will see continual improvement during the weeks following treatment.
Who is a Good Candidate for CoolPeel?
You are a good candidate for a CoolPeel laser treatment if you are looking to reduces the appearance of fine lines and sun damage, minimize pores and improve skin texture while investing minimal downtime. Your skin will look healthier and younger.
View Our Younger You Blog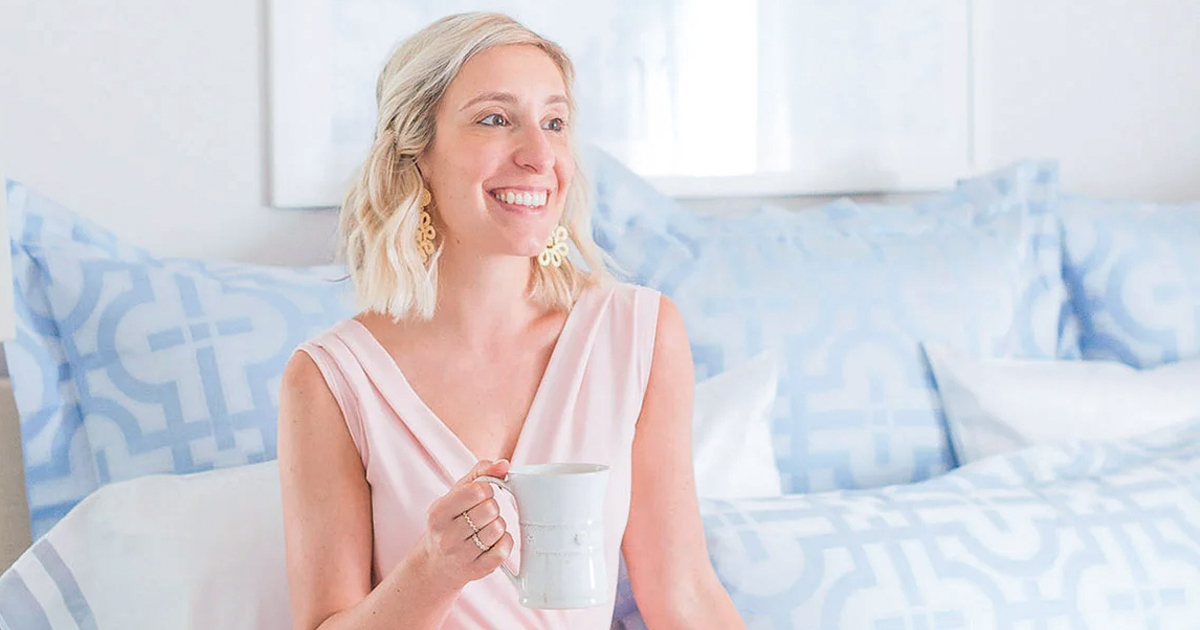 The Best Skincare Tips I've Learned in My 30s In my late 30s, I've learned a thing or…
Top Tips for Taking Your Skin and Skincare from Summer to Fall Be honest – how well did…
Greenwich Medical Spa, one of the top providers of Juvéderm and Botox services in the U.S., recently launched…
Renown Greenwich Medical Spa headquartered in Greenwich, Connecticut celebrated their 1st New Jersey location and official opening with…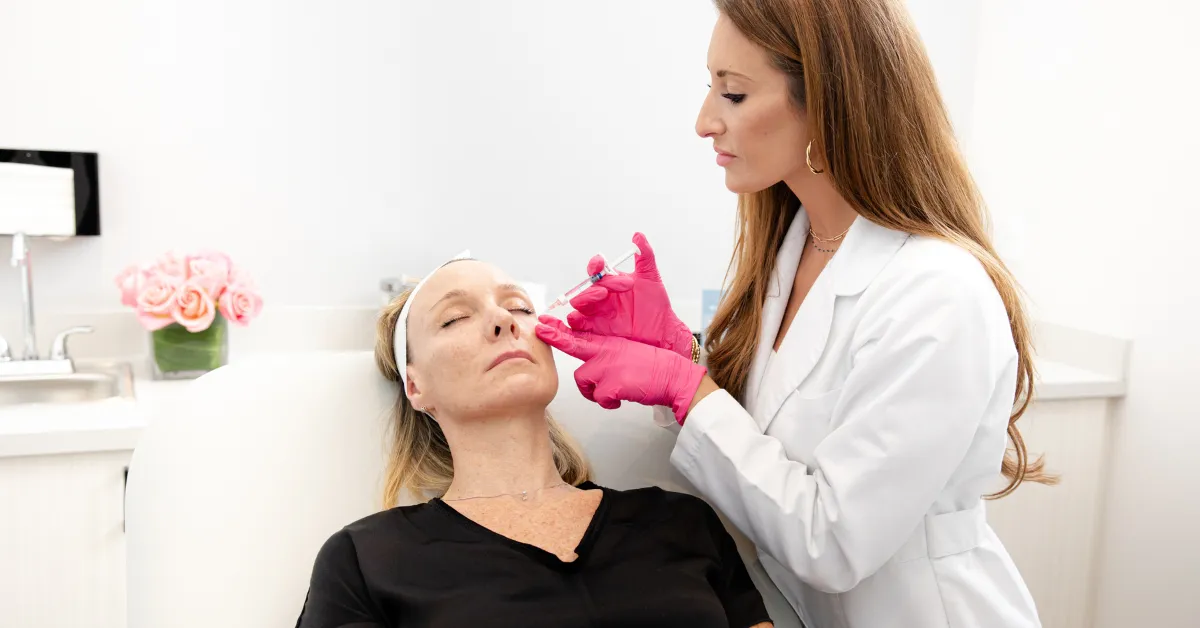 For more than four decades, experts in the medical aesthetics field have been offering facial fillers. During that…
The inaugural event will take place at 1 Hotel South Beach in Miami on November 1 –
If you pay attention to the latest options for maintaining your weight and sculpting your body, you've no…
Greenwich Medical Spa is thrilled to announce they raised $5000 for Girls With Impact at their Grand
While searching for the latest and greatest in skin-rejuvenating treatment options or simply scrolling social media, you may…