Why Choose Greenwich Medical Spa for V-Shot Vaginal Rejuvenation:
Greenwich Medical Spa has nearly 15 years of experience offering rejuvenation treatments, and we put patient comfort first.
Our woman-owned medical spa has a caring, all-female staff.
Are you ready for the ultimate orgasm? You've heard about the G-Spot, and you could be one of those women lucky enough to have multiple orgasms, but when the Big O becomes elusive, it's time to find a solution. With aging, childbirth, menopause or other types of trauma, vaginal function diminishes, and sexual pleasure may go right along with it. What's actually going on down there is decreased blood flow and slow cell turnover. By reversing this trend, you can have more G-Spot stimulation, more clitoral stimulation, and yes, more and better orgasms.
We offer multiple vaginal rejuvenation therapies to meet your individual needs. V-Shot helps with issues like vaginal looseness, dryness and stress incontinence, too. And along with all of the renewed sensuality, V-Shot can lead to an upsurge in your confidence. We're not saying the ultimate orgasm is the answer to everything, but why not find out?
This is a beautiful Med spa with a luxurious but comfortable feel. Amber is amazing!! She is by far the best! She's not only bubbly, beautiful and sweet but is also very smart and an amazing injector of Botox and Juvederm. I couldn't ask for more❤️
Valerie Barrett
Frequently Asked Questions
What is the V-Shot?
The V-Shot is a nonsurgical treatment that uses injections of our proprietary serum to stimulate the health of the vaginal area. When this serum is injected into the clitoris and vagina, you will enjoy enhanced sensitivity, fullness and lubrication.
How does V-Shot work to restore the ability to climax?
The V-Shot uses injections of our proprietary serum to stimulate new cell growth in the treated areas. Thanks to more and better cell production and function, you will also experience increased blood flow. All of this improvement leads to improved sensitivity to stimulation.
What happens during a V-Shot appointment?
At your V-Shot appointment, we will begin by numbing your vaginal area. Next, our proprietary serum will be injected into the clitoris, labia and vaginal walls as needed to boost your overall health and functioning. (Read the next FAQ if you are worried it might hurt!)
Will the V-Shot hurt?
If the idea of getting injections in your vaginal area sounds painful, the first thing you need to know is that you will be completely numb before the treatment begins. In fact, we require patients to start the in-office numbing procedure 60 minutes before treatment time to make sure that you won't feel anything. Topical numbing cream can also be applied if desired.
How many V-Shot treatments will I need?
The number of treatments varies by individual based on the quality of the PRFM extracted from your blood. Many patients experience noticeable benefits with just one treatment. You can repeat treatment after 3 months, but a maintenance shot every 6-12 months is more common.
When will I see results from V-Shot?
After treatment, you will notice improvement to the treated area once the numbing has worn off. You will need to avoid having sex for 7 days, so we could say the real results begin on day 8.
How long with my V-Shot results last?
Results from V-Shot should last from 6-12 months. We recommend patients return for one V-Shot every year.
Am I a good candidate for the V-Shot?
If you are experiencing decreased ability to climax either from clitoral or G-Spot stimulation, decreased sex drive, trauma from childbirth, looseness in the vaginal area, labial volume loss, vaginal dryness or stress urinary incontinence, you are a great candidate for V-Shot.
Is there anyone who should not have the V-Shot?
Patients with any the following conditions or undergoing the following treatments should not have V-Shot vaginal rejuvenation: systemic cancer, chemotherapy, steroid therapy, active UTI, active STD, blood-borne pathogens, platelet abnormalities, current use of anticoagulation therapy (i.e. Warfarin), hepatitis or any chronic/acute infection, or pregnant or breastfeeding.
Patients must wait three months following a ThermiVa treatment before having V-Shot.
View Our Younger You Blog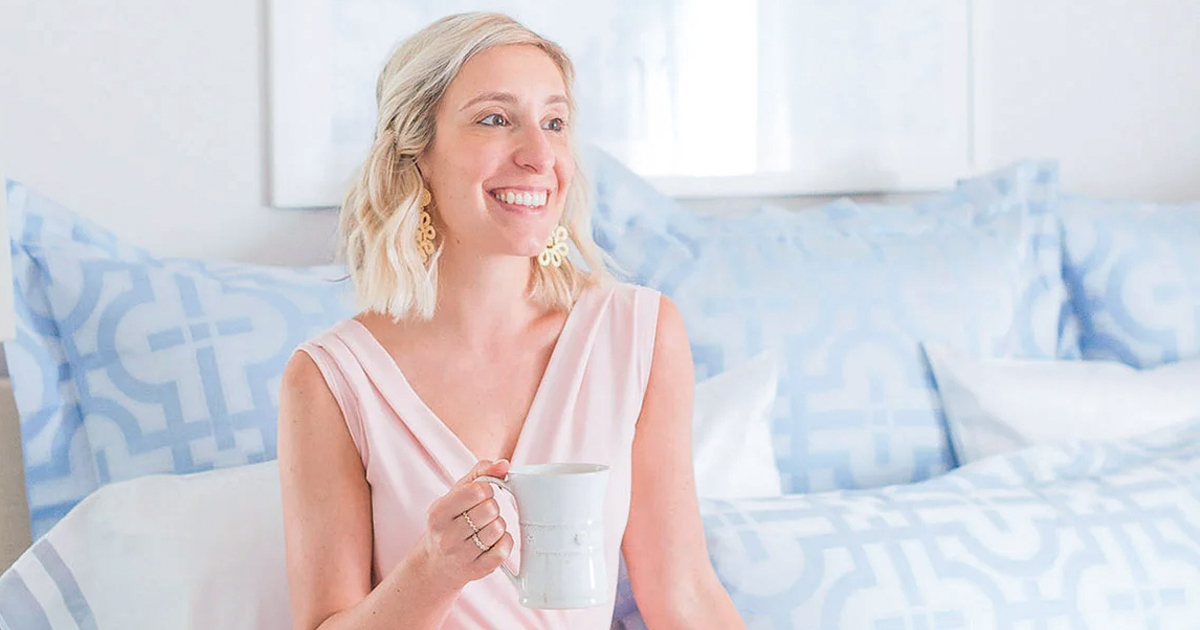 The Best Skincare Tips I've Learned in My 30s In my late 30s, I've learned a thing or…
Top Tips for Taking Your Skin and Skincare from Summer to Fall Be honest – how well did…
Greenwich Medical Spa, one of the top providers of Juvéderm and Botox services in the U.S., recently launched…
Renown Greenwich Medical Spa headquartered in Greenwich, Connecticut celebrated their 1st New Jersey location and official opening with…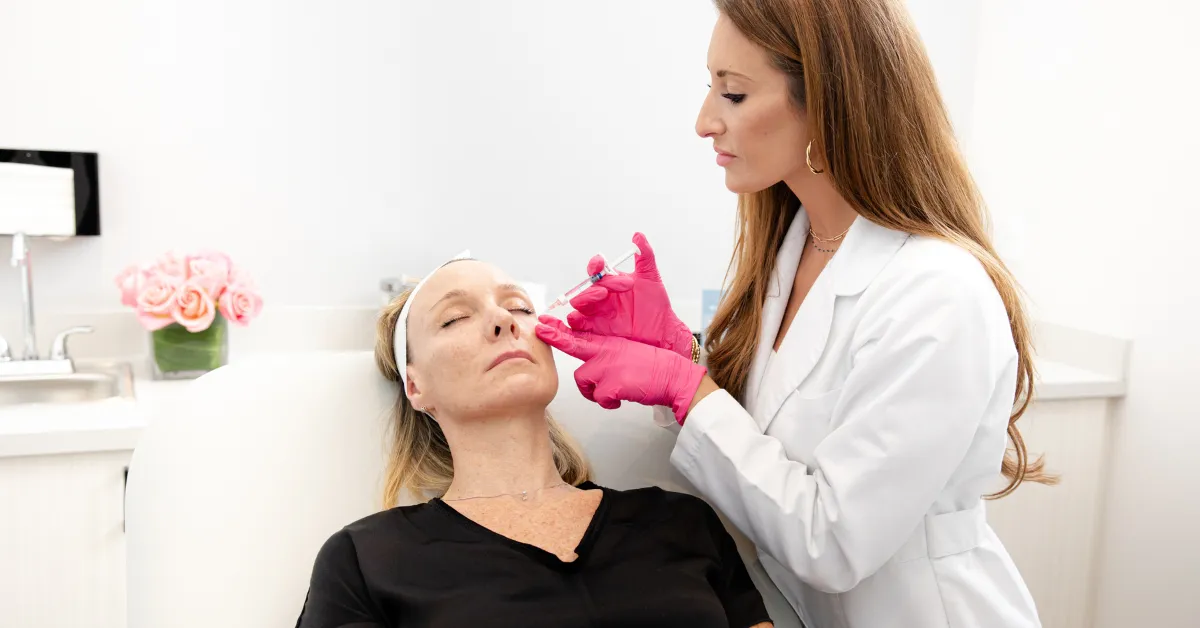 For more than four decades, experts in the medical aesthetics field have been offering facial fillers. During that…
The inaugural event will take place at 1 Hotel South Beach in Miami on November 1 –
If you pay attention to the latest options for maintaining your weight and sculpting your body, you've no…
Greenwich Medical Spa is thrilled to announce they raised $5000 for Girls With Impact at their Grand
While searching for the latest and greatest in skin-rejuvenating treatment options or simply scrolling social media, you may…