Vaginal Rejuvenation
Greenwich Medical Spa is among the top 1%, or the top 100, Juvédermand BOTOX facilities in the entire U.S.
Greenwich Medical Spa is recognized as an Expert Injector and Top Doctor by New Beauty magazine.
More than 1 million doctors are allowed to perform injectables in the U.S., but less than 3% are qualified to be an Expert Injector.
Our clinicians have hundreds of hours of extra training in performing safe, injections.
Many women develop laxity and loss of volume in the outer vaginal lips (labia majora) as they age. Decreases in estrogen may contribute to aging in this delicate area just like in the face. After childbirth and around menopause are common times when women notice this problem. The wrinkling and laxity can be addressed non-surgically with the injection of dermal fillers, like Juvederm or Voluma in the outer vaginal lips (V-Lift). V- Lift treatment can last up to 2 years.
We will use a topical numbing cream prior to using a very tiny- gauge needle to inject Voluma into the labia majora to help conceal the labia minora to create a more balanced look. There is no down time with this treatment and you can go back to your daily activities right after the treatment.
If you are thinking about vaginal rejuvenation and are not ready for a more invasive vaginal surgery or do not have the down time, you may be a good candidate for the V-lift.
Are you a good candidate for the V-Lift?
If you have lost the plumpness in your vaginal lips
Your vaginal lips are more wrinkly
You have experienced child birth or are in menopause
You are seeing more of your labia minora than you used to, it hangs more.
If you said "Yes" to any of the above, then please call our office to see if you are a good candidate for the V-Lift. Our consultations are private.
This is a beautiful Med spa with a luxurious but comfortable feel. Amber is amazing!! She is by far the best! She's not only bubbly, beautiful and sweet but is also very smart and an amazing injector of Botox and Juvederm. I couldn't ask for more❤️
Valerie Barrett
View Our Younger You Blog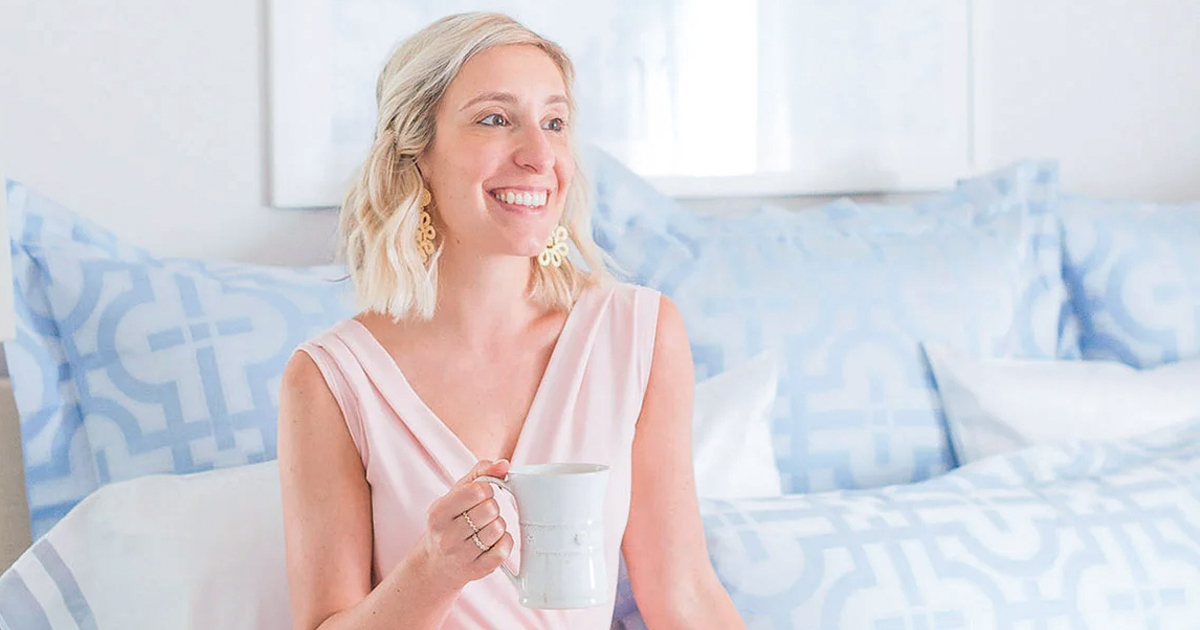 The Best Skincare Tips I've Learned in My 30s In my late 30s, I've learned a thing or…
Top Tips for Taking Your Skin and Skincare from Summer to Fall Be honest – how well did…
Greenwich Medical Spa, one of the top providers of Juvéderm and Botox services in the U.S., recently launched…
Renown Greenwich Medical Spa headquartered in Greenwich, Connecticut celebrated their 1st New Jersey location and official opening with…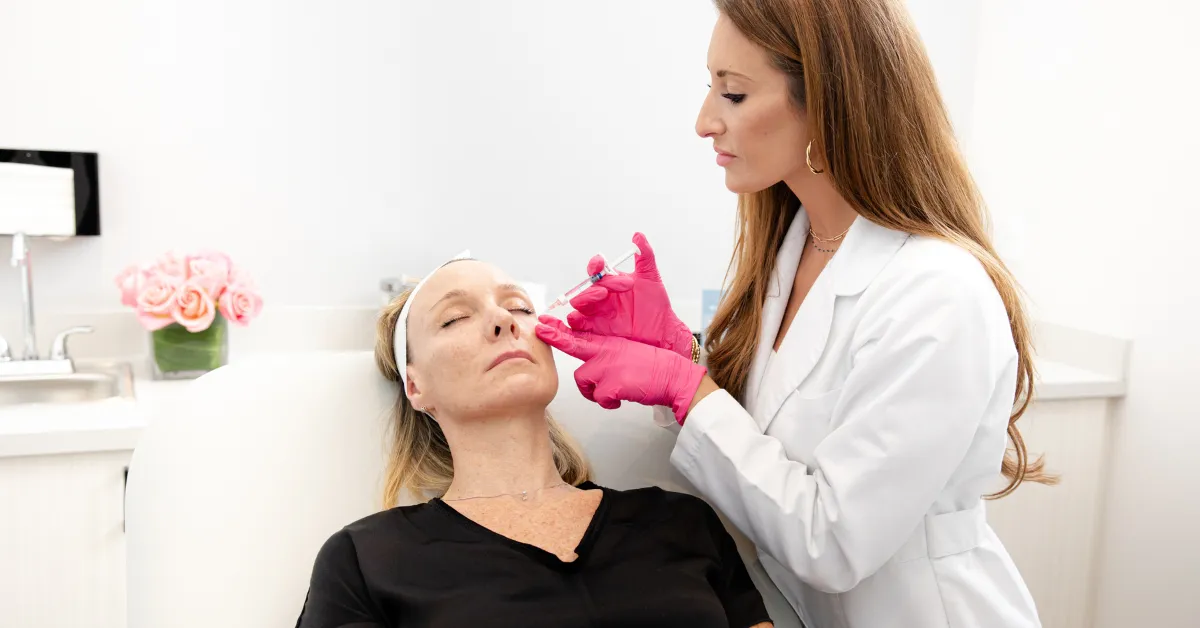 For more than four decades, experts in the medical aesthetics field have been offering facial fillers. During that…
The inaugural event will take place at 1 Hotel South Beach in Miami on November 1 –
If you pay attention to the latest options for maintaining your weight and sculpting your body, you've no…
Greenwich Medical Spa is thrilled to announce they raised $5000 for Girls With Impact at their Grand
While searching for the latest and greatest in skin-rejuvenating treatment options or simply scrolling social media, you may…