Re*Juvenate
Has age or childbirth affected your feminine well-being? Skin tightening is not only a solution for the face and neck! For women who have begun to experience interior or exterior vaginal looseness or a lack of plumpness to the outer vaginal lips, non-surgical treatments can rejuvenate even this delicate area.
Decreases in estrogen from menopause, childbirth, and simply aging can lead to changes in the firmness of any part of the body. To restore vaginal tightness and volume, we offer ThermiVa and the V-Lift. These treatments will not only improve the appearance of your most feminine area, they can also spice up your love life thanks to increased confidence, improved vaginal moisture, and improved blood circulation.
Your Solution To Feminine Problems:
Average Non-Member Cost
$1,000
ThermiVa requires no downtime, and offers a safe, effective solution to feminine rejuvenation. It is ideal for women with slight slackness in the vaginal area who would like tightening without surgery.
Average Cost
$750-$1,000 per vile
Many women develop laxity and loss of volume in the outer vaginal lips (labia majora) as they age. Decreases in estrogen may contribute to aging in this delicate area just like in the face. After childbirth and around menopause are common times when women notice this problem. The wrinkling and laxity can be addressed non-surgically with the injection of dermal fillers, like Juvederm or Voluma in the outer vaginal lips (V-Lift). V-Lift treatment can last up to 2 years.
The V-shot, also known as the orgasm shot, is a nonsurgical treatment that uses a patient's own platelet-rich fibrin matrix (PRFM) to stimulate growth of new cells in the vaginal walls and clitoris.The growth factors increase the number of cells and their sensitivity to stimulation, mainly by improving cell functioning and boosting blood flow to the area.
This is a beautiful Med spa with a luxurious but comfortable feel. Amber is amazing!! She is by far the best! She's not only bubbly, beautiful and sweet but is also very smart and an amazing injector of Botox and Juvederm. I couldn't ask for more❤️
Valerie Barrett
View Our Younger You Blog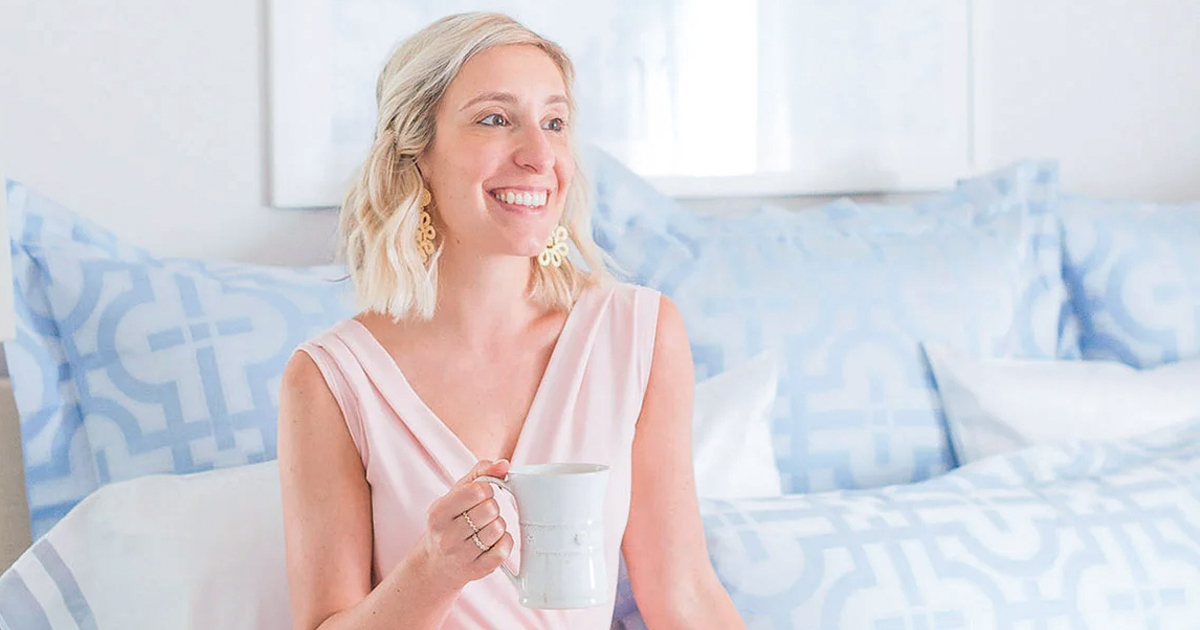 The Best Skincare Tips I've Learned in My 30s In my late 30s, I've learned a thing or…
Top Tips for Taking Your Skin and Skincare from Summer to Fall Be honest – how well did…
Greenwich Medical Spa, one of the top providers of Juvéderm and Botox services in the U.S., recently launched…
Renown Greenwich Medical Spa headquartered in Greenwich, Connecticut celebrated their 1st New Jersey location and official opening with…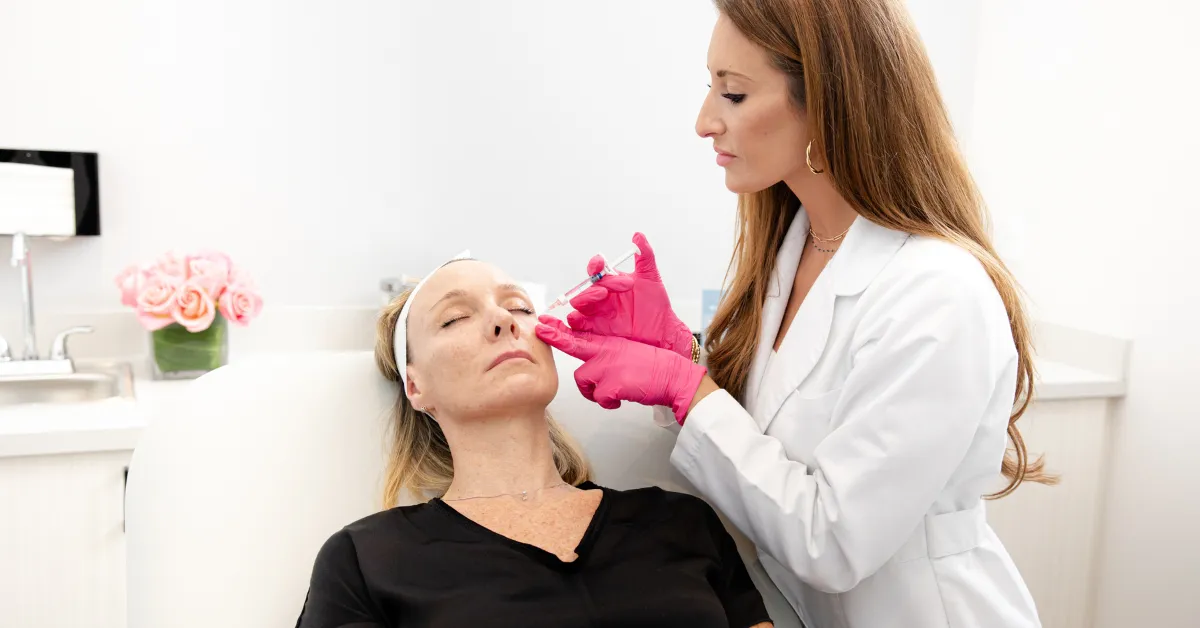 For more than four decades, experts in the medical aesthetics field have been offering facial fillers. During that…
The inaugural event will take place at 1 Hotel South Beach in Miami on November 1 –
If you pay attention to the latest options for maintaining your weight and sculpting your body, you've no…
Greenwich Medical Spa is thrilled to announce they raised $5000 for Girls With Impact at their Grand
While searching for the latest and greatest in skin-rejuvenating treatment options or simply scrolling social media, you may…