Why we love IPL at Greenwich Medical Spa
✔ IPL reverses the effects of years of sun damage.
✔ This light treatment eliminates spots, redness, and broken capillaries.
✔ IPL offers a successful option for treating rosacea redness, too.
From sun to wind to cold weather, your skin has bravely faced the elements. If the great outdoors has left its mark on your body as skin discoloration, rough texture, redness and broken veins and capillaries, a series of IPL Photofacials offers renewal. This laser treatment tackles spots and redness to improve skin tone while delivering the added benefits of smoother texture and reduced pore size. For best results, IPL is performed in a series of 3-5 treatments in Greenwich CT, Westport Ct, or Scarsdale NY. IPL can be used on virtually any area of the body in need of skin renewal, such as hands, arms, legs, back, and is most ideal for the face and decolletage.
Average Member Cost
$382 – $829
Average Non-Member Cost
$450 – $975
Average Member Cost
$170 – $2,125
Average Non-Member Cost
$200 – $2,500
Known as a Photofacial, this intense pulsed light (IPL) light treatment in Greenwich CT, Westport Ct, or Scarsdale NY sends light below the skin's surface to target the blood vessels and melanin that cause the discoloration above. Without breaking the skin, the laser penetrates to destroy the blemish- and spot-causing blood vessels and melanin below. Despite the power of IPL, you won't have any real downtown from this treatment other than the look and feel of sunburn. While redness simply dissipates, brown spots first turn darker before flaking off. You can wear makeup immediately, and within a week, any symptoms are gone.
Your participation in IPL treatment in Greenwich CT, Westport Ct, or Scarsdale NY is vital to its success. Most importantly, IPL should be performed in a series spaced about a month apart. Patients usually need 3-5 treatments to achieve full results, and you can purchase a series package to ensure your compliance. Additionally, you should stay out of the sun a week prior to and a week following treatment. Don't forget to wear sunblock every day before, during, and after treatment. Following these steps will provide you with maximum and long-lasting results. In fact, with proper skincare, the results of an IPL Photofacial are permanent.
GMS is has four beautiful locations providing a wide range of high end skin products and skin improvement services. I tried an IPL for the first time to help fade freckles and hyperpigmentation. Amanda is very skilled and experienced, and her assistant, Jennifer is also so professional. The facials and peels are also fantastic. Would highly recommend.
Cynthia Brandt
Frequently Asked Questions
How long will my IPL Photofacial results last?
As long as you take care of your skin following treatment, which includes wearing sunblock every day, IPL results are permanent.
How many IPL treatments will I need?
Your treatment plan will depend on the needs of your skin, but typically 3-5 treatments will provide significant results.
When will I see results from my IPL Photofacial?
You will notice results from the first 2-3 treatments.
Which conditions respond best to IPL treatments?
Skin conditions including age spots, sunspots, rosacea, freckles, and enlarged pores respond well to treatment with the IPL laser.
Is there any downtime from an IPL Photofacial?
Your skin will be sensitive and will need to be protected from the sun. Any swelling will be minimal and can be treated with cold compresses. Dark spots from the treatment should flake off in a week.
Does an IPL Photofacial hurt?
You will likely experience mild discomfort during an IPL Photofacial. The sensation has been compared to a rubber band being snapped against the skin. Any discomfort will end as soon as the treatment is finished.
Are there any special instructions I need to follow before or after receiving an IPL Photofacial?
Before: Discontinue use of Accutane® for six months, Retin-A® for two weeks and glycolic acid and alpha-hydroxy acid products for a week before your treatment. Avoid sun and sunless tanning for four weeks. Do not take aspirin or other blood thinners for at least three days before your treatment. You cannot be treated while you have infections or sores in the area.
After: Protect your skin with moisturizers and sunscreen. Cold compresses and steroid creams may be used as necessary. Avoid irritating your skin, and keep away from the sun and sunless tanners for a couple of weeks.
Please contact us today if you have any questions about IPL Photofacial in Greenwich CT, Westport Ct, or Scarsdale NY, or would like to schedule a consultation at Greenwich Medical Spa. We will build the ideal treatment plan for you in order to help you achieve smoother, more radiant skin.
View Our Younger You Blog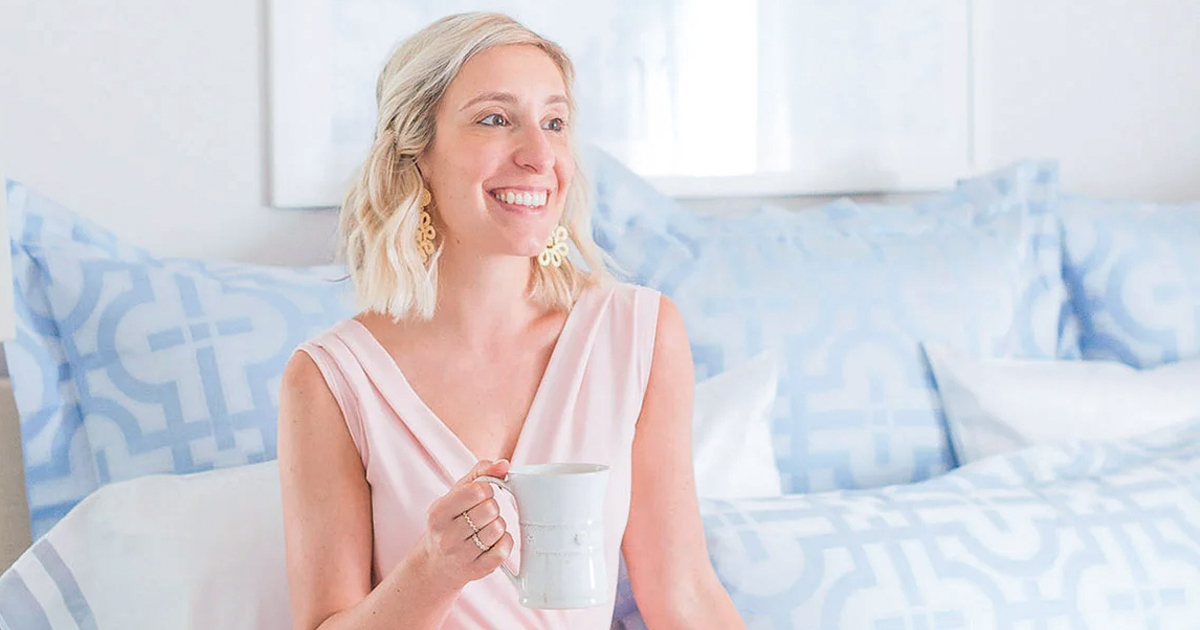 The Best Skincare Tips I've Learned in My 30s In my late 30s, I've learned a thing or…
Top Tips for Taking Your Skin and Skincare from Summer to Fall Be honest – how well did…
Greenwich Medical Spa, one of the top providers of Juvéderm and Botox services in the U.S., recently launched…
Renown Greenwich Medical Spa headquartered in Greenwich, Connecticut celebrated their 1st New Jersey location and official opening with…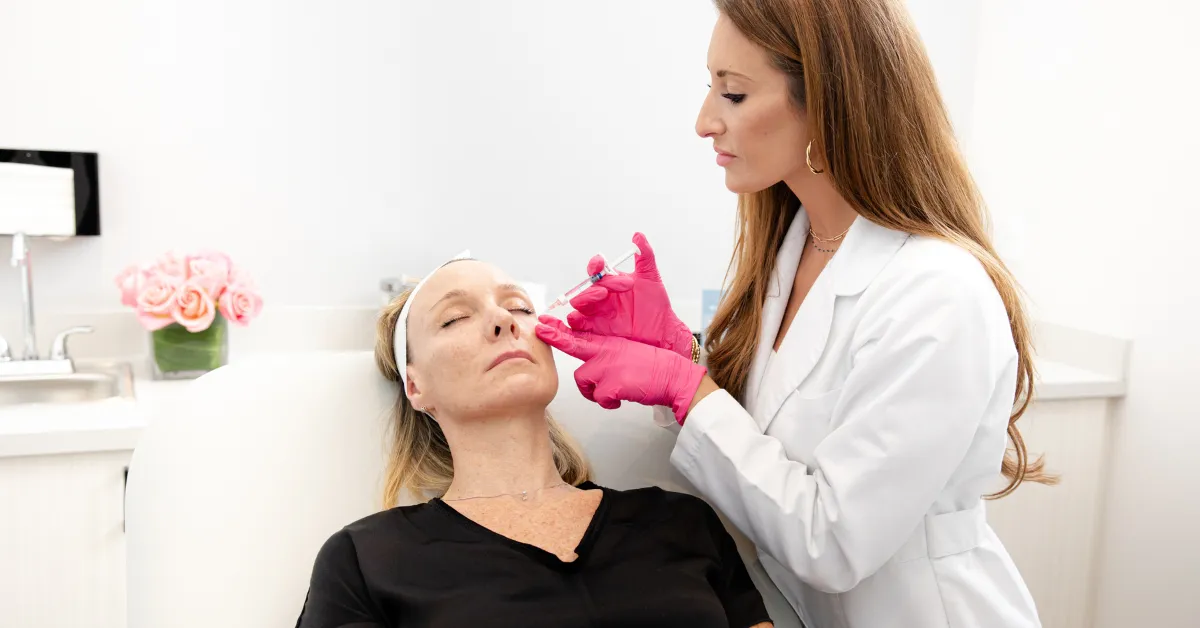 For more than four decades, experts in the medical aesthetics field have been offering facial fillers. During that…
The inaugural event will take place at 1 Hotel South Beach in Miami on November 1 –
If you pay attention to the latest options for maintaining your weight and sculpting your body, you've no…
Greenwich Medical Spa is thrilled to announce they raised $5000 for Girls With Impact at their Grand
While searching for the latest and greatest in skin-rejuvenating treatment options or simply scrolling social media, you may…